Food & Drink
Across the country, young chefs are reimagining the tasting menu as an inclusive, diverse, and relatively affordable way to express their culinary identities. But not here.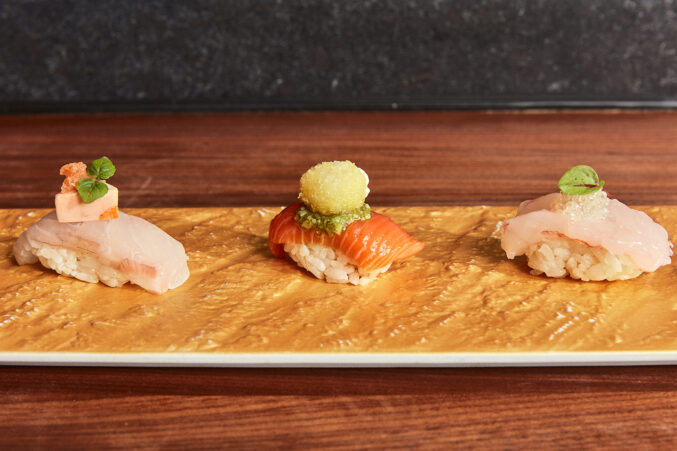 Food & Drink
If the Michelin Guide began rating Texas restaurants, we would probably receive fewer stars than we would like. There is a good reason and a bad one.
Coronavirus
Through the federal Paycheck Protection Program, some Dallas restaurants received aid, while many others were left out.
News Bites
Your weekly digest of Dallas dining news.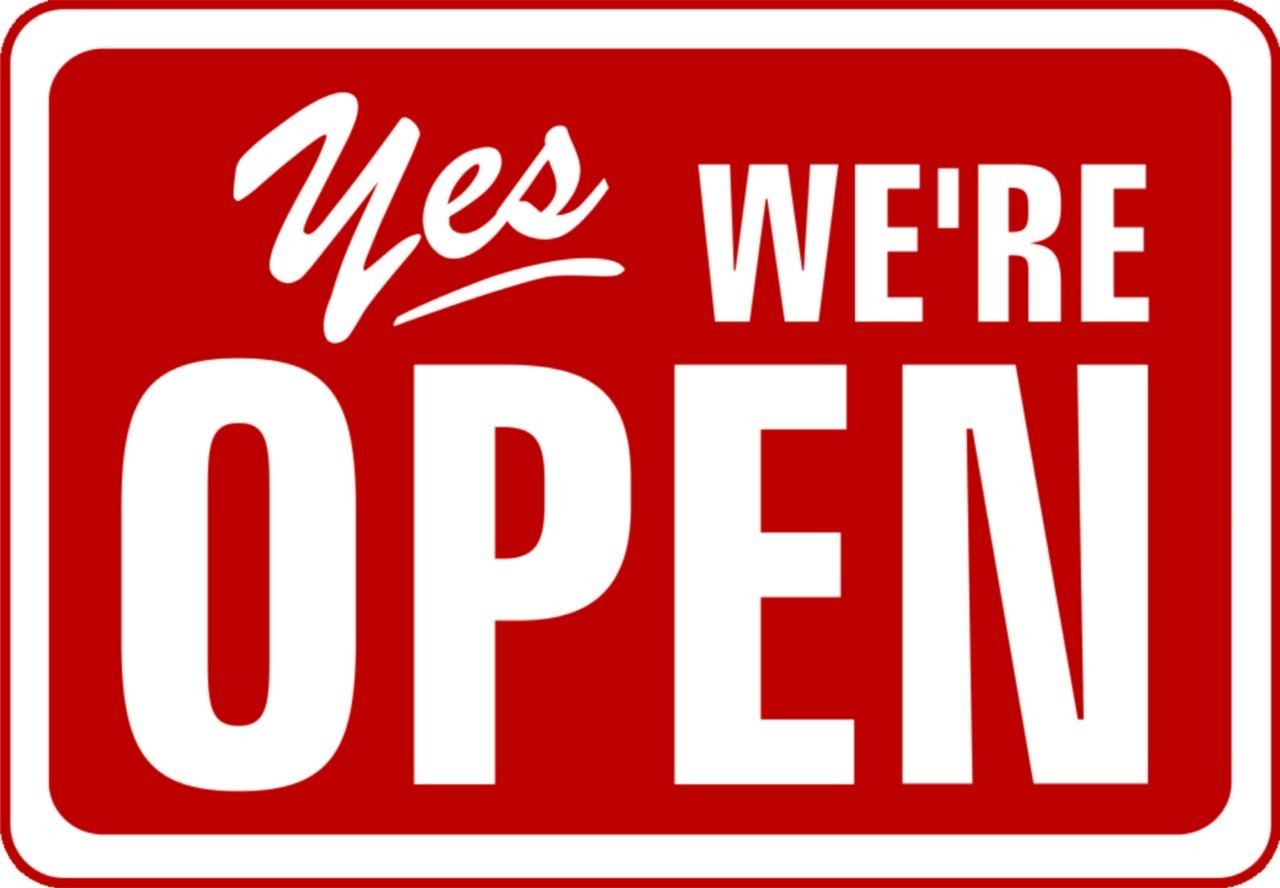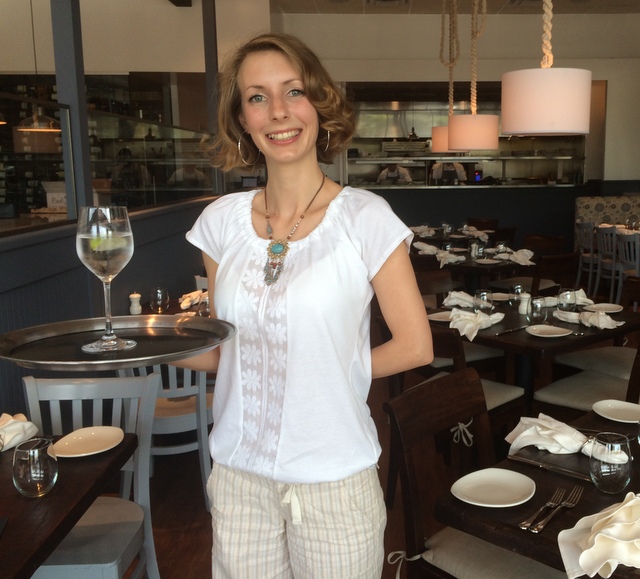 Uncategorized
This woman may be the most pleasant and professional server in Dallas.