Food & Drink
The beloved North Dallas Turkish restaurant has seen booming business in the last two months, as regulars and fans flock back.
Food & Drink
Our editors teamed up for a fantasy-sports style draft to build our favorite Dallas meals. The twist? Once a restaurant is picked, nobody else can claim it.
Food & Drink
And on the full list, 49 Texas bars, chefs, restaurants, and restaurateurs made the cut.
Food & Drink
The food is delicious at Tatsu Dallas, but the hospitality makes it even better.
Food & Drink
Across the country, young chefs are reimagining the tasting menu as an inclusive, diverse, and relatively affordable way to express their culinary identities. But not here.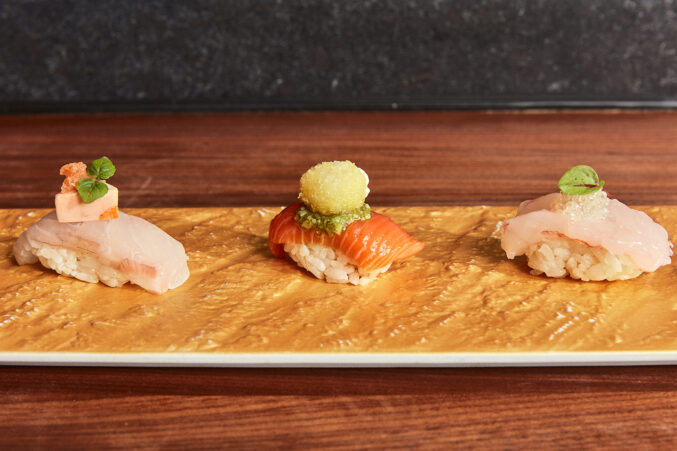 Food & Drink
If the Michelin Guide began rating Texas restaurants, we would probably receive fewer stars than we would like. There is a good reason and a bad one.
Coronavirus
Through the federal Paycheck Protection Program, some Dallas restaurants received aid, while many others were left out.
News Bites
Your weekly digest of Dallas dining news.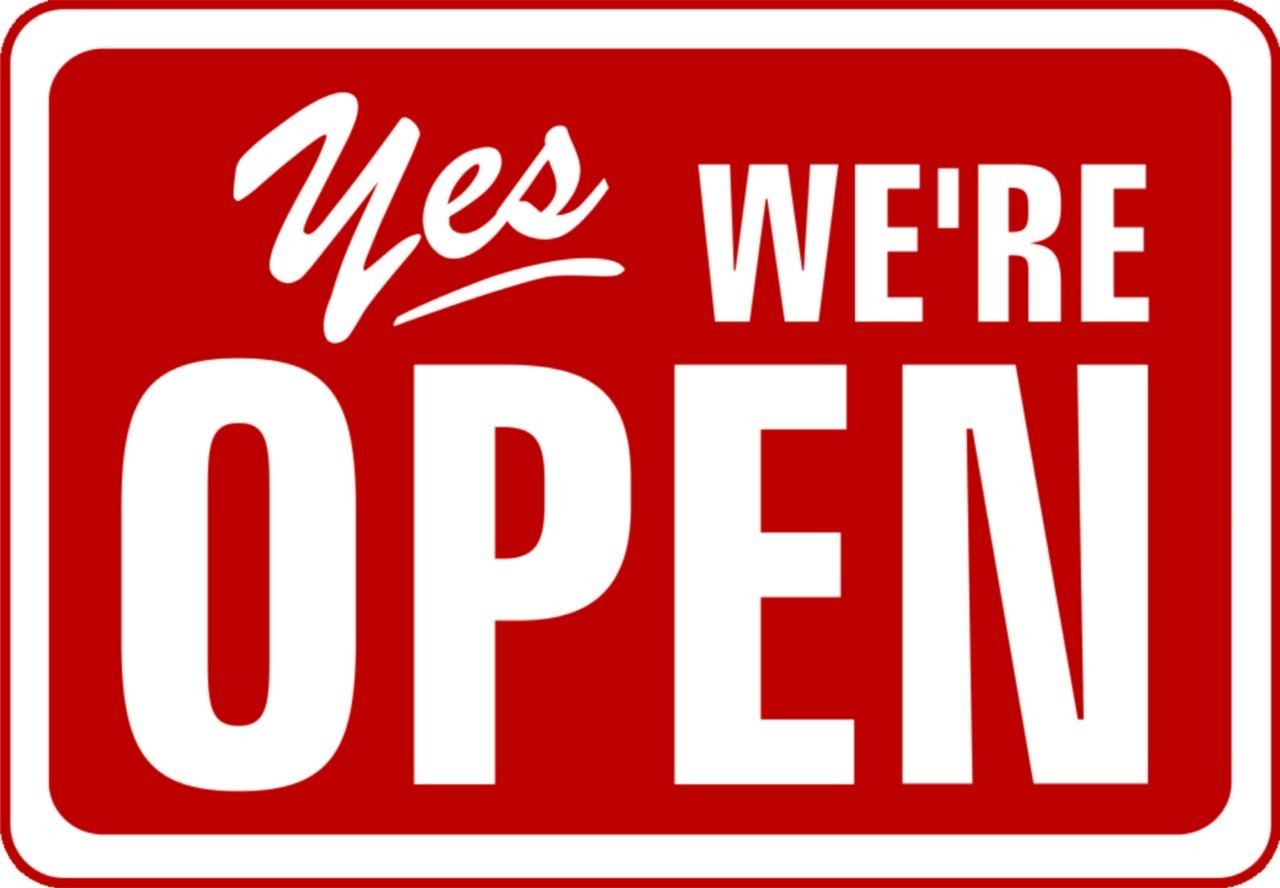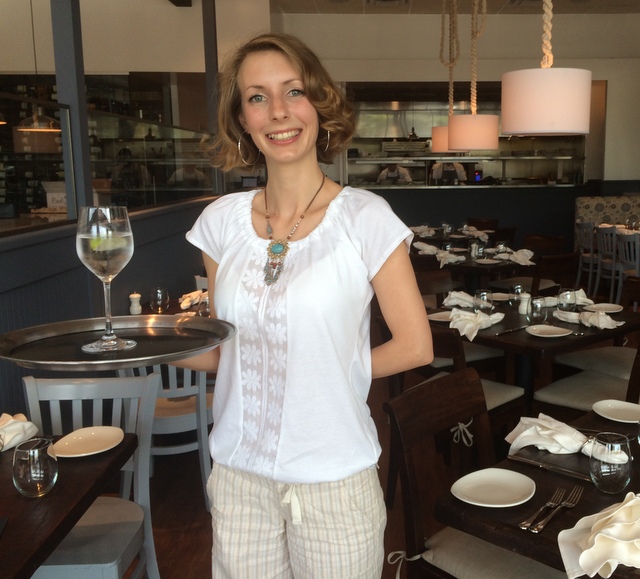 Uncategorized
This woman may be the most pleasant and professional server in Dallas.