Dallas Random Acts Of Kindness
Coronavirus
Dallas Yoga Center is giving back to essential workers by offering free virtual yoga and meditation classes.
Coronavirus
Meet the Dallas maids who are hoping free home cleanings will alleviate stress for hardworking first responders and medical professionals.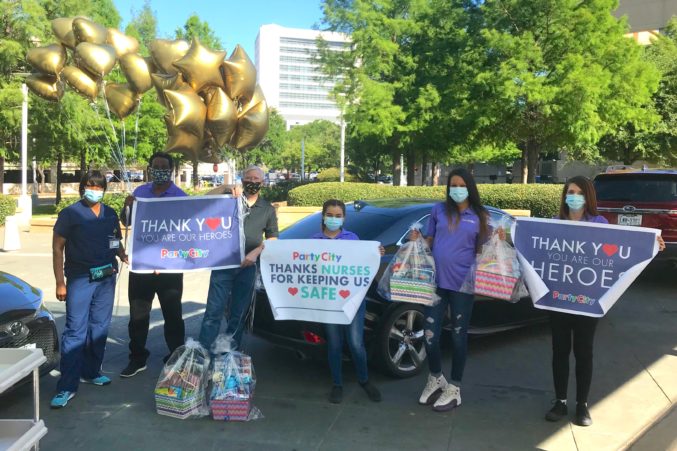 Coronavirus
To kick off National Nurses Week, Party City surprised the nursing staff at Baylor and UT Southwestern with balloons and party kits.
Doing Good
Forget birthday caravan parades. Hello drive-by photo booths!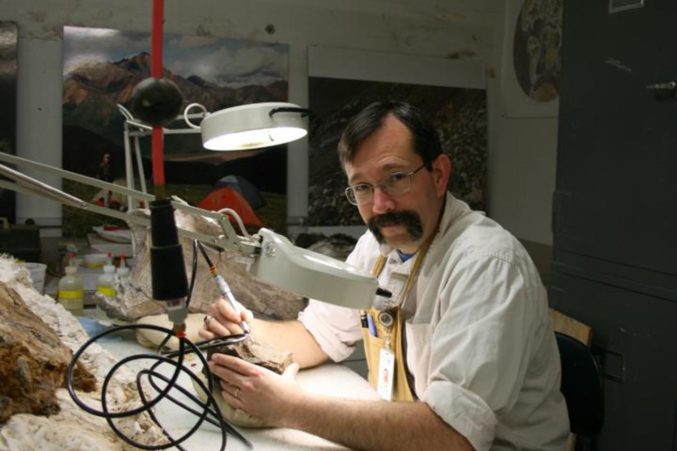 Coronavirus
Paleontologists prove good deeds are far from extinct.
Coronavirus
How a hotel's spring cleaning turned up 4,000 surgical masks.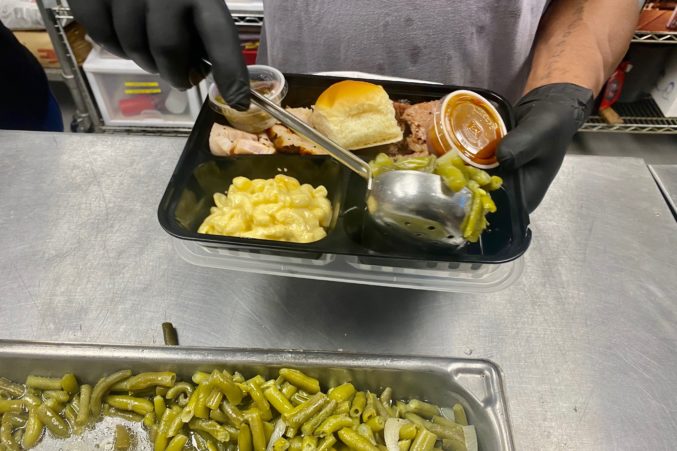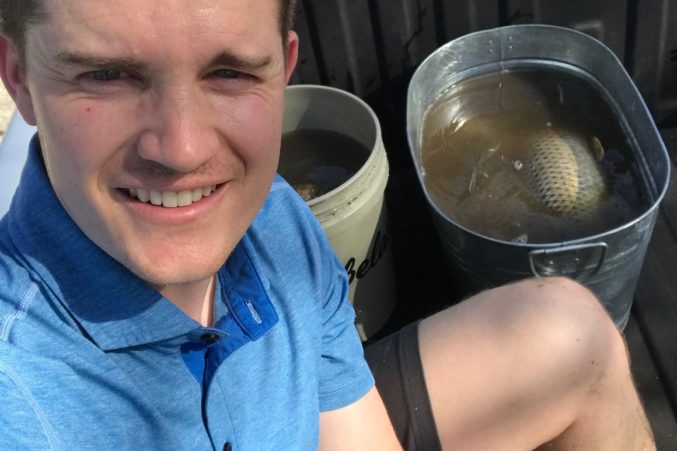 Coronavirus
How one editor's family found a bright spot in a tough week: freeing carp trapped in shallow, floodwater-filled ditches.
Doing Good
Sometimes a funny tee is enough to help you get through the day.