Police
A saga of emails mistaken for texts, erroneous cancellations, changing stories, and a whole lot of double talk.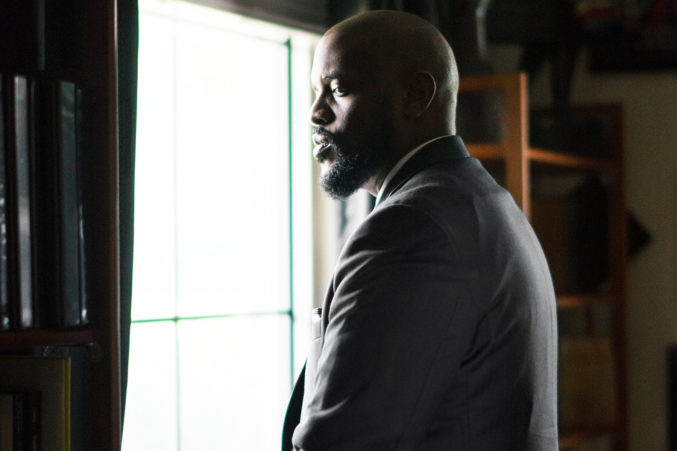 Personalities
He graduated from SMU and leads a church in South Dallas. And when he approached the podium that day at City Hall, it was a moment he spent his life preparing for.
Animals
Take a look at El Centro, get the biggest news in baby names, and find out how Zeke Elliot is already winning.
Crime
Gov. Greg Abbott thinks it should.
Local News
Last week's tragedy will have lasting impacts on the community at the city's center.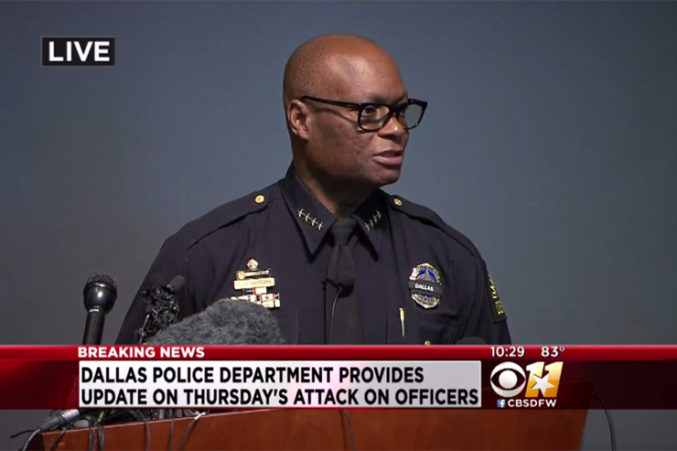 Local Government
He explained what underlies the escalation of police brutality in this country.
Crime
Mayor backs chief, while Stars and Spieth play to win big.
Crime
Rats, guns, and a swingers club in today's news.