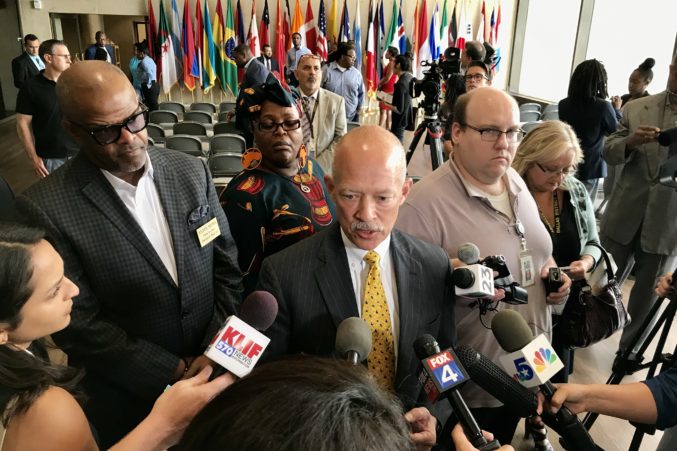 Crime
How the DMN editorial board conflated all these issues needs greater scrutiny.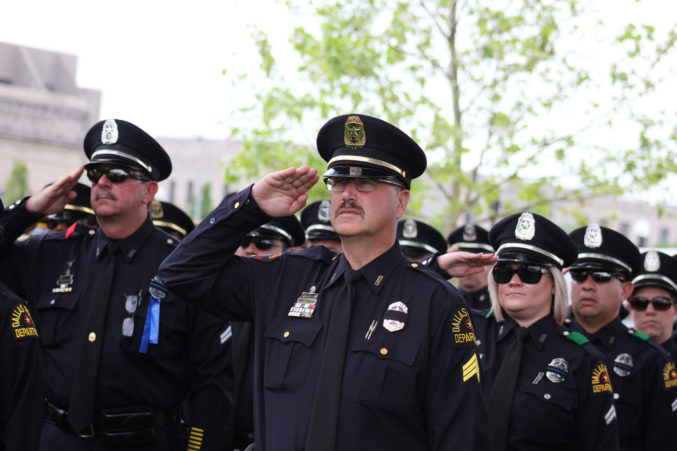 Crime
January brought two investigations of racial profiling, two cases of use of force, and four referrals to the DA's public integrity unit.
Crime
They also received a quick lesson about who sets the numbers: judges.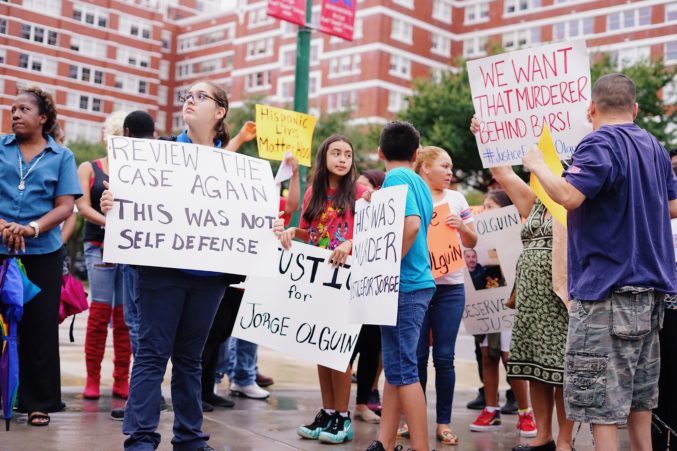 Crime
She's a former public defender with an advocacy background who comes from New Orleans' office of oversight. And Dallas has been waiting for her.
Crime
A few quick things that stuck out as Chief U. Reneé Hall briefed the City Council this afternoon.
Crime
There is much to discuss.
Local Government
He discussed his recent letter to the city manager, problems at the Texas Lege, cheering SMU on Twitter, and more.
Local News
DPD needs more homegrown talent and diversity. Dallas high schoolers could eventually provide it.
Crime
A report from the Houston Chronicle says the highly controversial "Operation D-town" has come to an end.