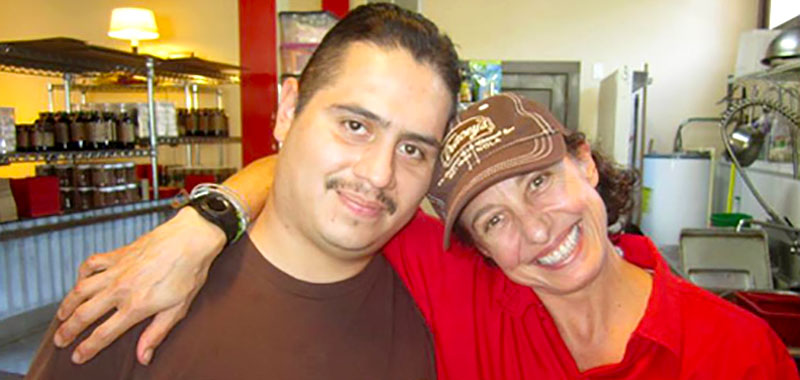 News
The Dallas restaurant community is hosting a fundraiser for Ulysses Galvan of Dude, Sweet Chocolate. Galvan is fighting leukemia and needs a bone marrow transplant.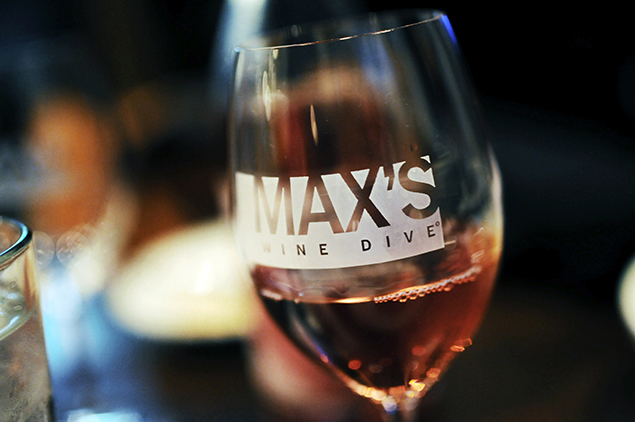 Drinking
Cure a rough week with these dinner solutions.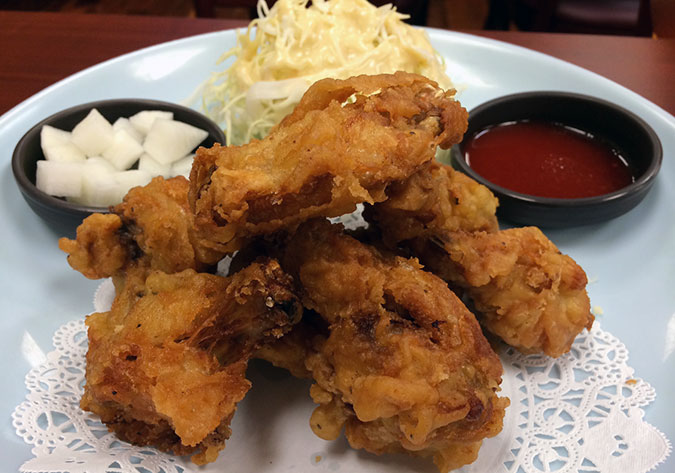 Diets
Bonchon Chicken let us all down, sure. We were all hyped up until it opened. Then we tried it. Then we told each other it was meh. Now Bonchon, the Korean fried chicken chain, is reorganizing itself to up its quality levels. Meanwhile, our cravings haven't been satisfied. We're still hangry as heck for Korean fried chicken. It's been a trendy food in NYC for awhile, but Dallas is just starting to get a taste for it. The solution? These three spots in Carrollton and Dallas, where the chicken is served crispy, crunchy, tender, bready, and good. It's all you've ever wanted from Bonchon. And more. Check out these relatively unknown places to get Korean fried chicken while you're waiting for Bonchon to get their brains together.
Cooking
Need a Christmas gift for someone? Buy D: The Cookbook.