Business
The museum exec has to be ready for boardrooms, galleries, and galas.
Personnel Moves
Plus, two Dallas-based jewelry brands welcome a new CEO, DMA hires new CMO, and more.
Personnel Moves
Plus, Jamco Interests welcomes new operating partner, Gensler and Premier celebrate new directors, and more.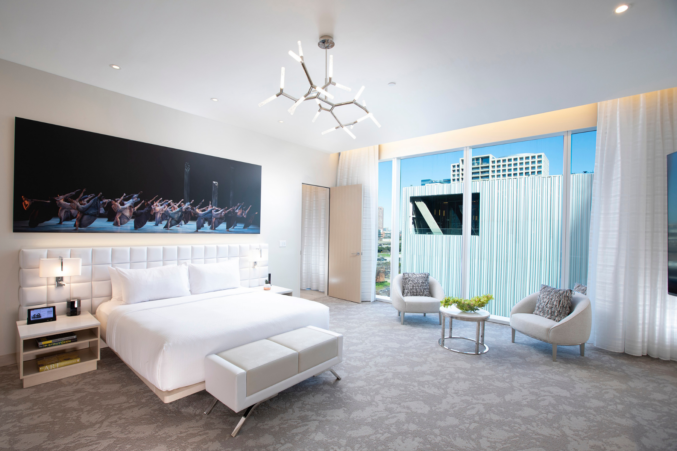 Travel
Surrounded by Arts District venues, Hall Arts Hotel is modern and luxurious, with many thoughtful and whimsical touches.
Personnel Moves
Plus, Bradley Arant Boult Cummings appoints new partner and Cinemark promotes CMO.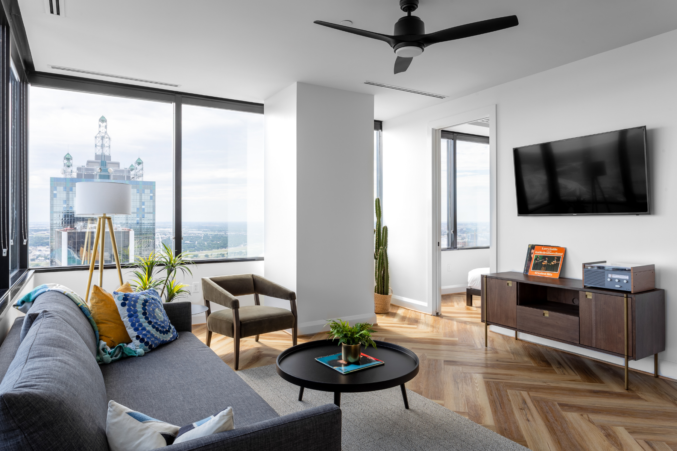 Downtown
Located in the top two floors of a downtown high-rise, The Guild is an adaptive reuse project worth a visit.
Arts & Entertainment
Plus, new appointments and promotions at Dallas Museum of Art, Salesmanship Club of Dallas, Landry Commercial, and more.
Arts & Entertainment
You can walk through the galleries and learn about each artwork through the museum's new virtual tour.
Visual Arts
The Brazilian artist takes museum visitors on a journey from light to dark and back again.
Health & Wellness
Drinking is one way to get through a weekend with the in-laws. Mindfulness is another.