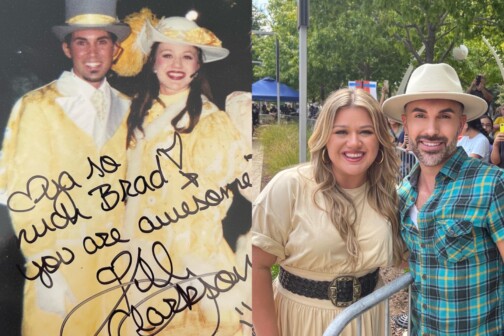 Publications
In 2000, the now Dallas Museum of Art's chief experience officer teamed up with Kelly Clarkson to perform at Six Flags Over Texas' Holiday in the Park.
Business
From brain performance to hilarious political commentary, these podcasts are a must-listen for Dallas-Fort Worth leaders.
Museums
We talked to co-curator Sarah Schleuning about why you shouldn't miss out on the Dallas Museum of Art's showstopping exhibit, which ends September 18.
Museums
Gavin Delahunty was a brash curator on the rise when the Dallas Museum of Art hired him. Three years later, he left his high-profile job amid allegations of inappropriate behavior with employees and wives of board members. So why do some of the city's most powerful art patrons still want to work with him?
Business
The museum exec has to be ready for boardrooms, galleries, and galas.
Personnel Moves
Plus, two Dallas-based jewelry brands welcome a new CEO, DMA hires new CMO, and more.
Personnel Moves
Plus, Jamco Interests welcomes new operating partner, Gensler and Premier celebrate new directors, and more.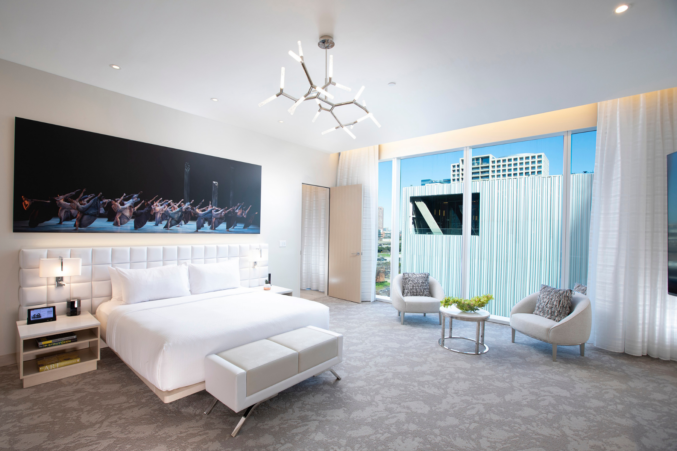 Travel
Surrounded by Arts District venues, Hall Arts Hotel is modern and luxurious, with many thoughtful and whimsical touches.
Personnel Moves
Plus, Bradley Arant Boult Cummings appoints new partner and Cinemark promotes CMO.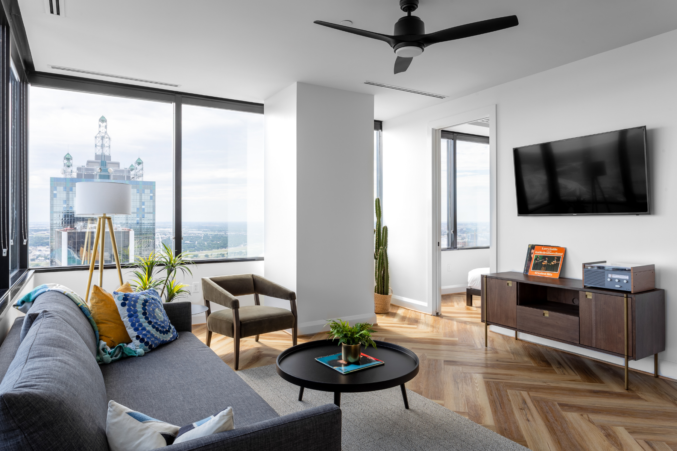 Downtown
Located in the top two floors of a downtown high-rise, The Guild is an adaptive reuse project worth a visit.