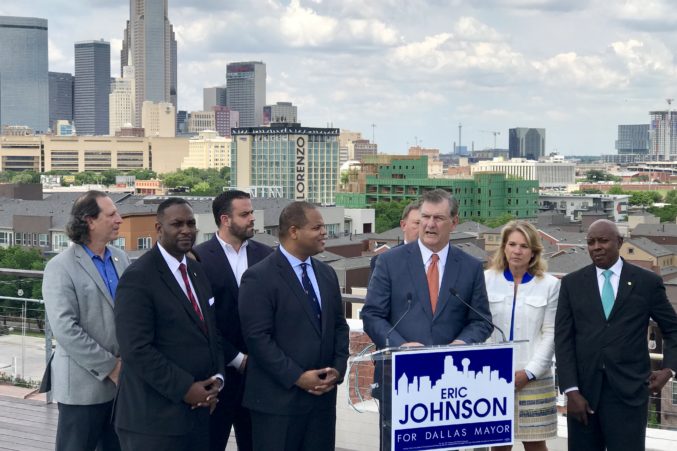 Local News
These ain't those half-hearted endorsements you've heard about.
Local News
After serving longer than any mayor since R.L. Thornton (58 years ago), Mike Rawlings is leaving City Hall. So what did he learn? And where do we go from here?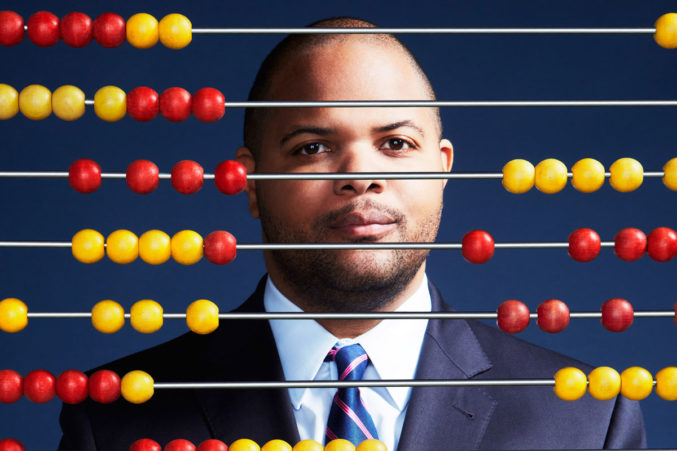 Media
A quick note to Mr. Schutze.
Commercial Real Estate
At Gilley's, seven of nine remaining candidates made their case for a crowd of Dallas-area real estate professionals.
Local News
Alyson Kennedy is back in a big way. Hm.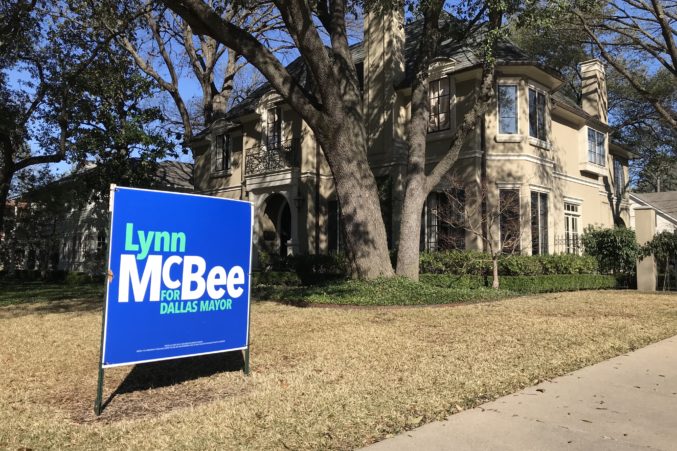 Politics & Government
Some high-profile Parkies have endorsed candidates for Dallas mayor. So what about their neighbors? Let's look at the campaign signs.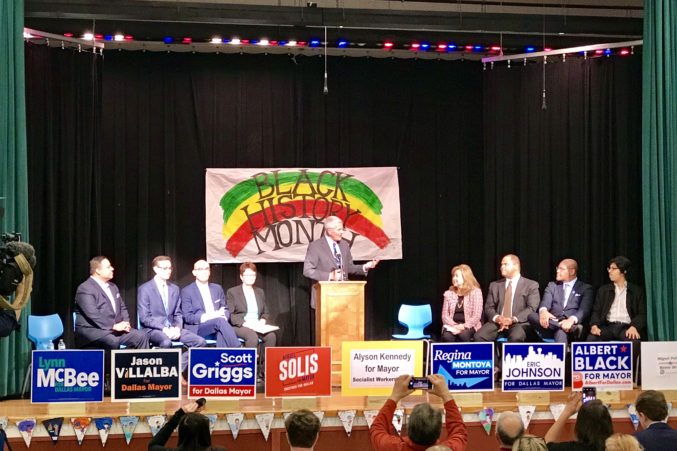 Local News
Spend a couple months with us. We want to hear from you as we chronicle the race between nine candidates who want to be Dallas' first new mayor in the last eight years.