Local News
A trek around the city's early voting locations.
Local News
The mayoral candidate met with people all over the city and raised more than half a million dollars. But his campaign ended on Saturday night.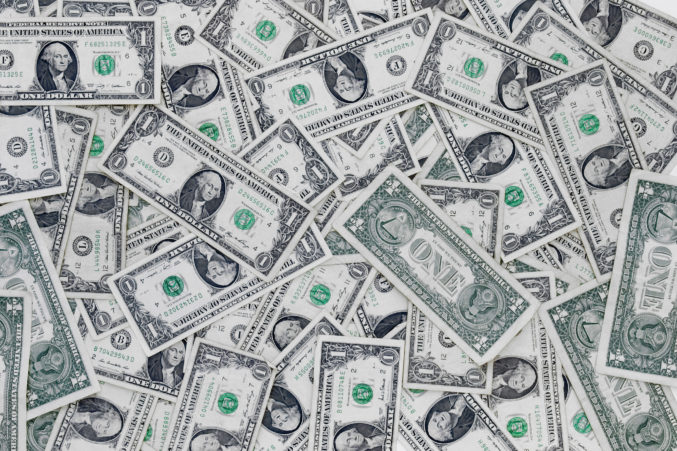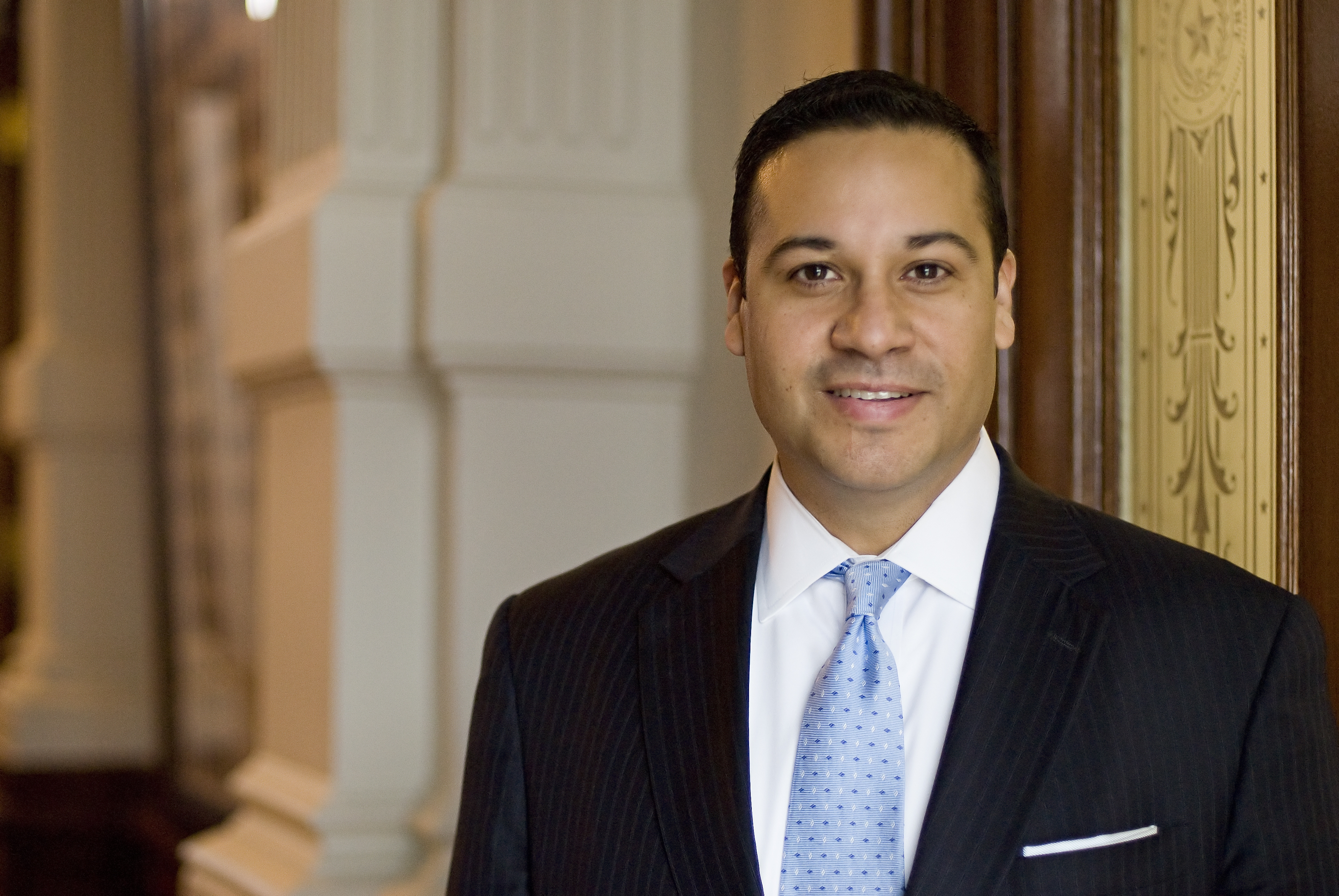 Media
A quick note to Mr. Schutze.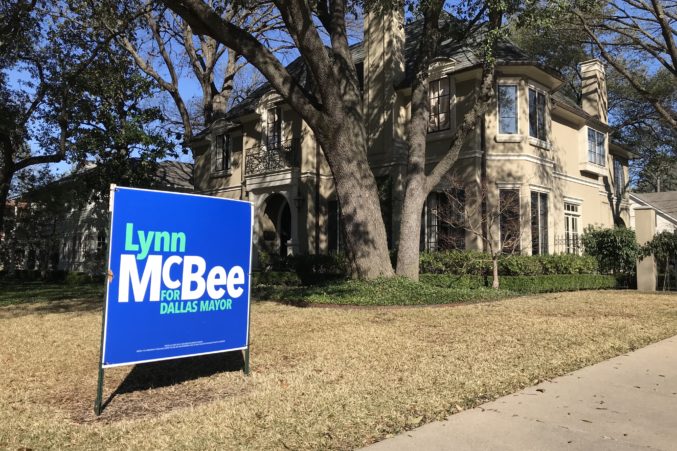 Politics & Government
Some high-profile Parkies have endorsed candidates for Dallas mayor. So what about their neighbors? Let's look at the campaign signs.