Dallas History
Although Carrie Marcus Neiman was too often overshadowed by the men in her life, this exhibit and a new book are telling her story.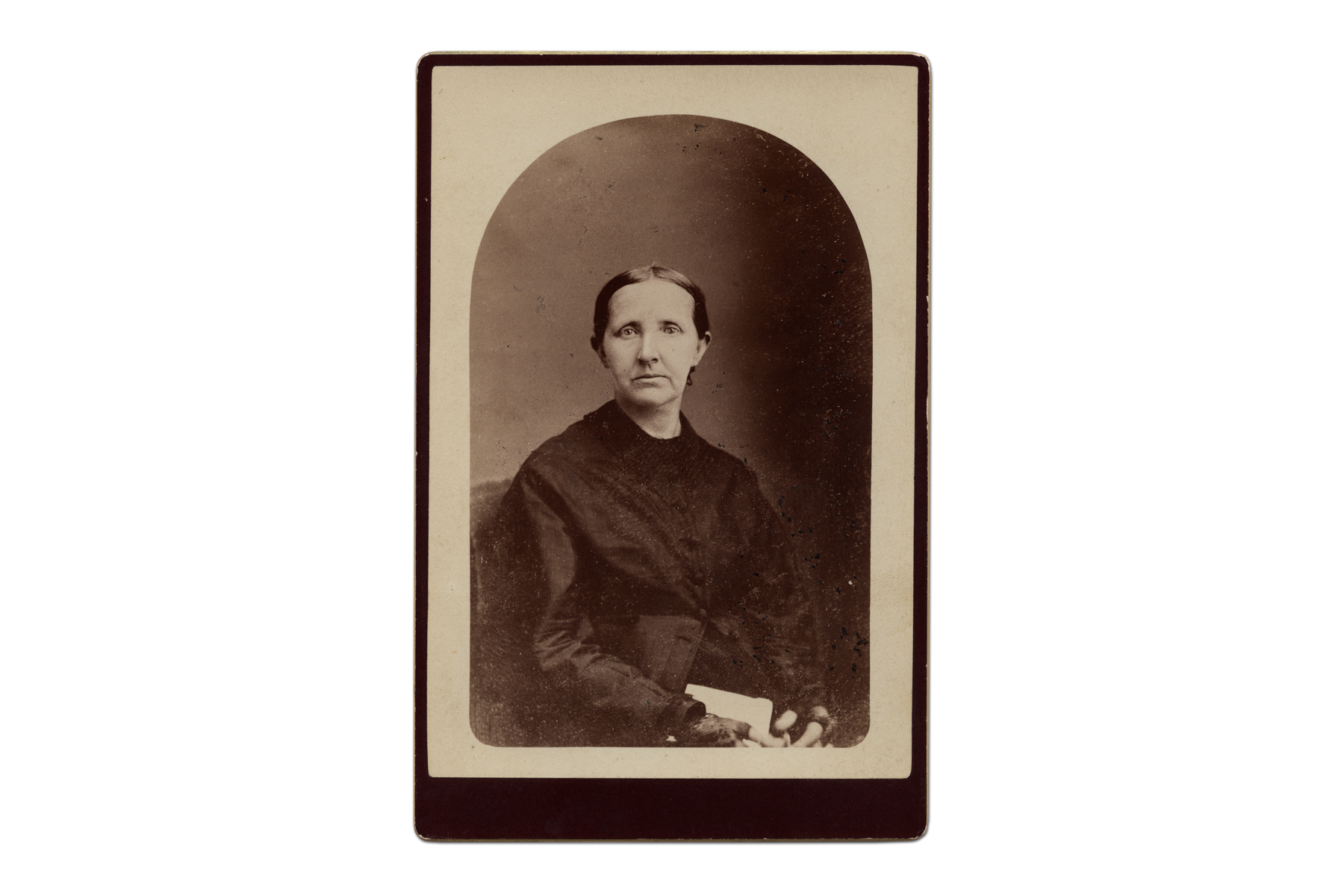 Dallas History
The founding mother of Dallas was one of the city's first millionaires.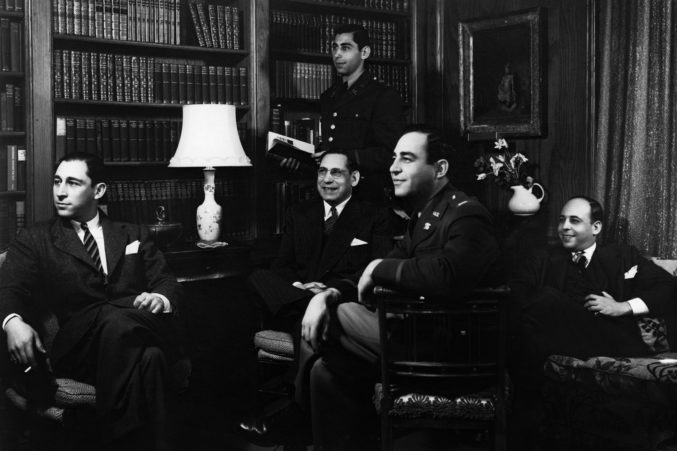 Dallas History
After moving to Texas from Kentucky, he and his family disrupted retail by focusing on high-quality, ready-to-wear clothing, versus couture.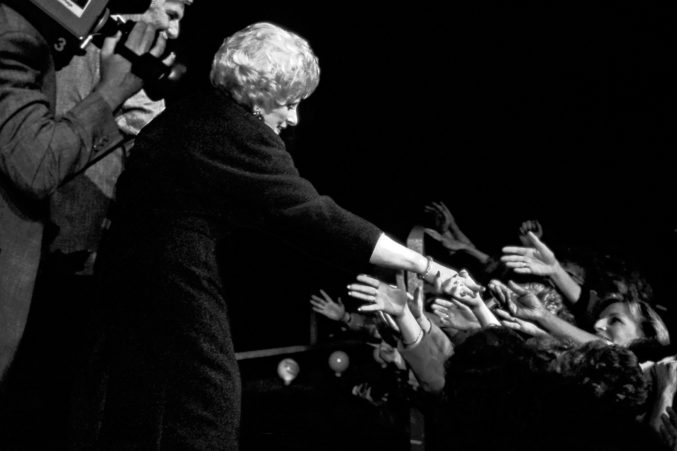 Business
The founder of Mary Kay Cosmetics became one of the country's most influential female entrepreneurs.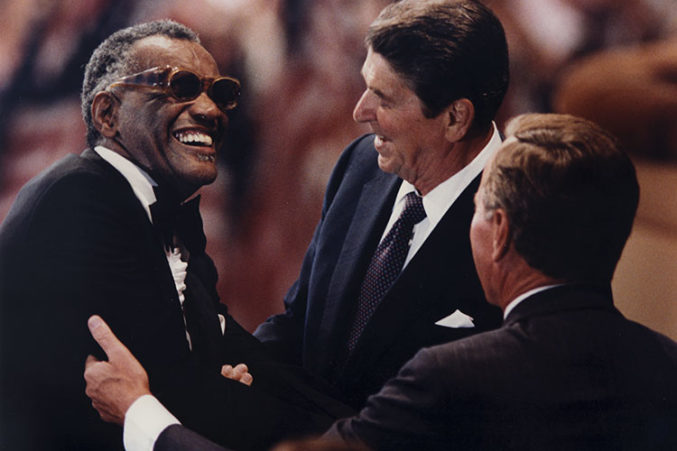 Dallas History
When a New Yorker tried to raise money to jump off the Commerce Street bridge into the Trinity, a local was "determined that the honor of Dallas should be upheld."