CRE Opinion
The Dallas-Fort Worth market is operating at near pre-pandemic levels. Newmark executive Brian O'Boyle shares insights on what this means for buyers and sellers.
Commercial Real Estate
Corporate relocations and expansions mean bragging rights for metro markets, but is there a downside risk? Younger Partners Steve Triolet explains.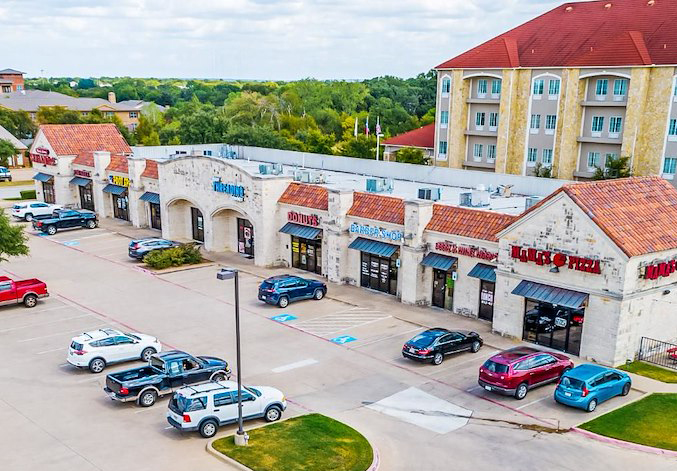 Commercial Real Estate
Mansfield retail property exchanges hands, Children's Health files permit to build $10 million medical office, gourmet marshmallow company to open at Legacy Hall, and more.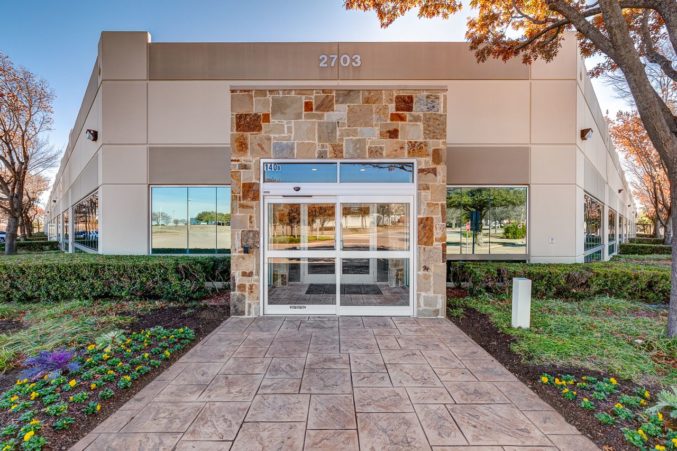 Commercial Real Estate
Pillar Commercial snaps up Addison II and sells an office property in Richardson to a California buyer.
Commercial Real Estate
An impending labor shortage, industrial real estate, and creative workplace benefits top the list, says esrp's Susan Arledge.
Commercial Real Estate
CRE Opinion: Bret Hefton says DFW's FUNdamentals continue to make it a great place for people and businesses.
Commercial Real Estate
Young Partners' Research Director Steve Triolet says office demand in Dallas Fort Worth is slowing.