Food & Drink
September will have a chocolate festival, Oktoberfest, and the State Fair of Texas.
Food & Drink
Here's a teaser of the menu for BOBD 2023 at the Longhorn Ballroom on August 17.
Food & Drink
We're partial, but one of the best events this month is the Best of Big D.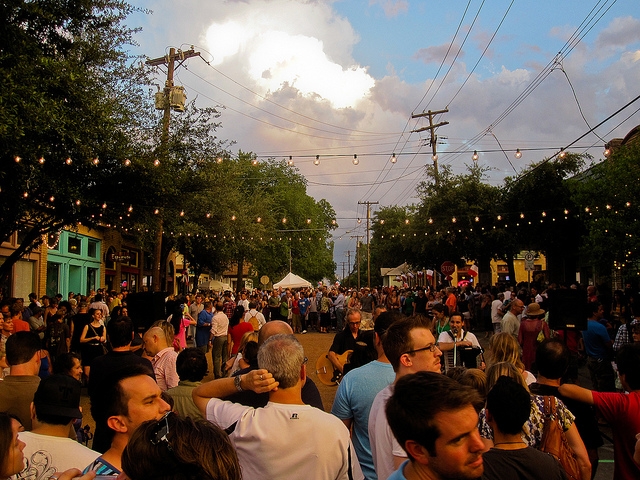 Food & Drink
You can find us in Weatherford among the peaches.
Food & Drink
He spoke to us about using positivity as persuasion, cookbook-making secrets, and avoiding snobbery with cheap chocolate.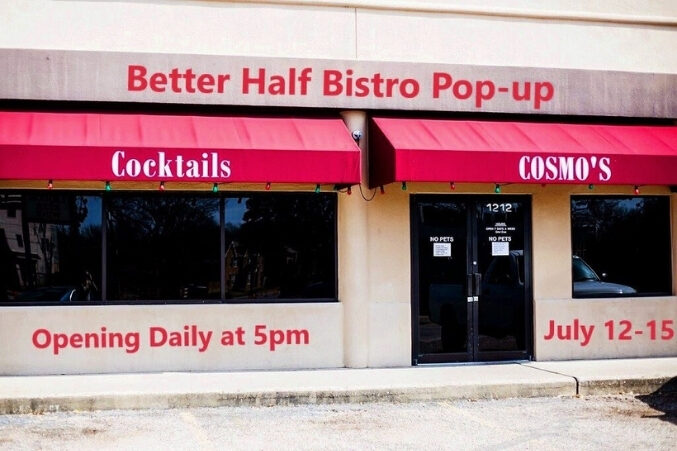 Food & Drink
From July 12–15, Better Half will serve fun, Frenchy bistro fare like salmon belly tartare and octopus with crispy chile garlic oil at the East Dallas bar.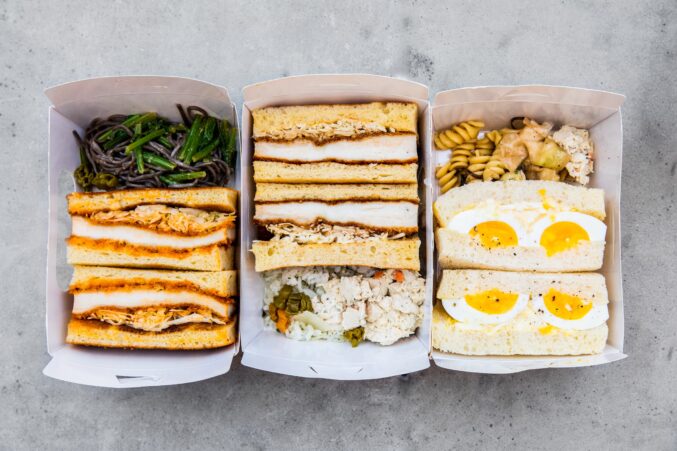 Sandwiches
The famed Japanese sando pop-up returns this Friday, October 16 at Neighborhood Goods in Plano. Plus: what's next for the prominent pop-up.
Events
Black-owned food vendors and grassroots organizations will gather to eat, protest, share stories, and support each other. The whole city's invited.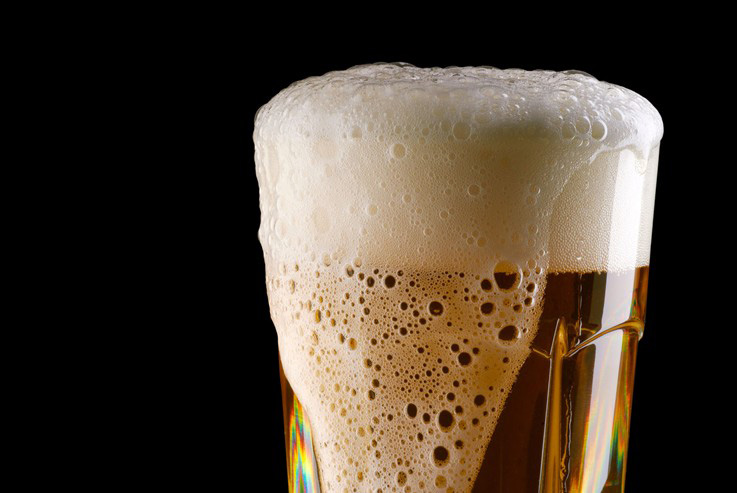 Beer
This week is for the beer lovers.