Things to Do in Dallas
From pumpkin patches to home tours, here are just a few fun things to do while your guests are in town.
Business
Following the announcement of her move to Denver, the Downtown Dallas Inc.'s president and CEO reveals which five projects she is most proud of.
Commercial Real Estate
Southern Dallas distribution center sells for nearly $247 million, Food Network-featured bakery opens Lewisville location, and more.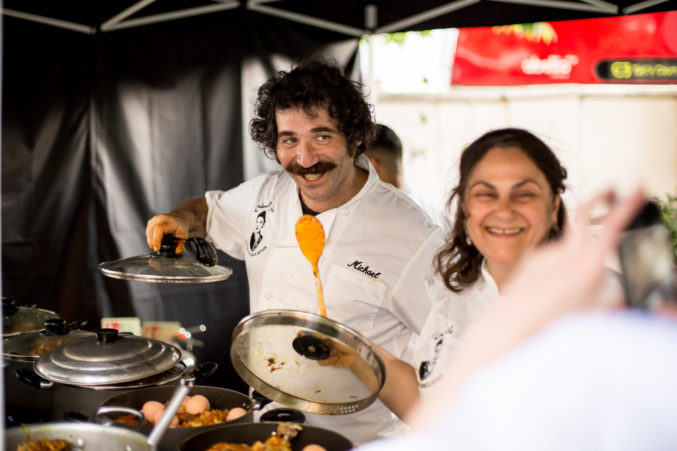 Cheese
The fromage experts at Scardello are making oozy, toasted cheese a thing. Yodeling is encouraged.
Commercial Real Estate
The HALL Group founder received the prestigious Vision Award from the North Texas District Council of the Urban Land Institute.
Business
The Hoque Global CEO spent the last four years assembling two large sites in the Cedars and near the Dallas Farmers Market.
Cooking
Talented chef Gerard Thompson kicks off the series this Saturday.
Classes
The most popular cooking classes in town are almost in session.