Dallas Cowboys Cheerleaders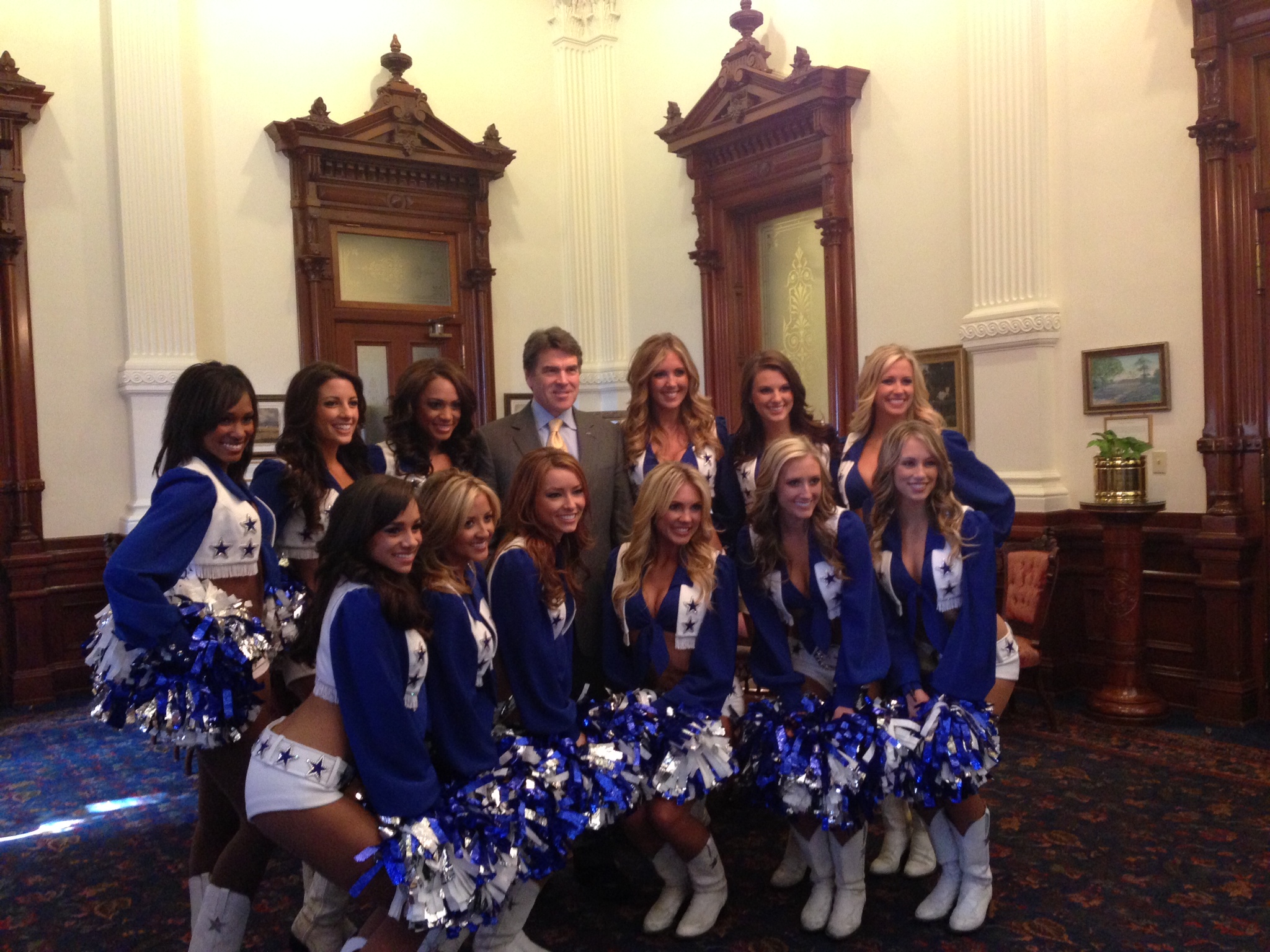 Celebrities
As a rookie cheerleader born and raised in Louisiana, these past months have been similar to a ride on the old Texas Giant rollercoaster at Six Flags.
Cheerleading
In one of the messages, the cheerleader inquires about monetary compensation for her participation.
Celebrities
Unfortunately, it just didn't live up to my expectations.
Cheerleading
Despite the ice, thousands of party-goers attended Gene Simmons' Aces & Angels Salute to the Troops last night at Centennial Hall in Fair Park.
Cheerleading
The 2010 sports journalism class at the Columbia University Graduate School of Journalism wrote about the role of women in sports.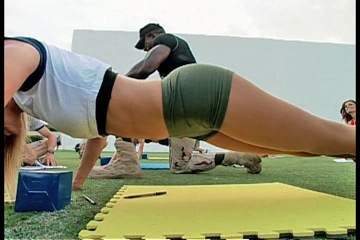 Cheerleading
All Three DVDs Available Nationwide October 6, 2009.
Cheerleading
Dallas Cowboys Cheerleader Barbie the worst toy of the year.
Beauty
For the second year in a row, the Dallas Cowboys Cheerleaders have chosen TIGI Bed Head as their official hair and makeup sponsor
Cheerleading
Dallas Cowboys Cheerleaders: Making the Team will return for a third season beginning October 4.