Dallas Cowboys Cheerleaders: Making The Team
Football
First you make the team. Then you get your group.
Football
The demands of being on the team go well beyond what you see on Sundays.
Football
Not everyone makes the cut on their first—or even second—try. But once they do, veteran mentorship plays a big part in how rookies survive.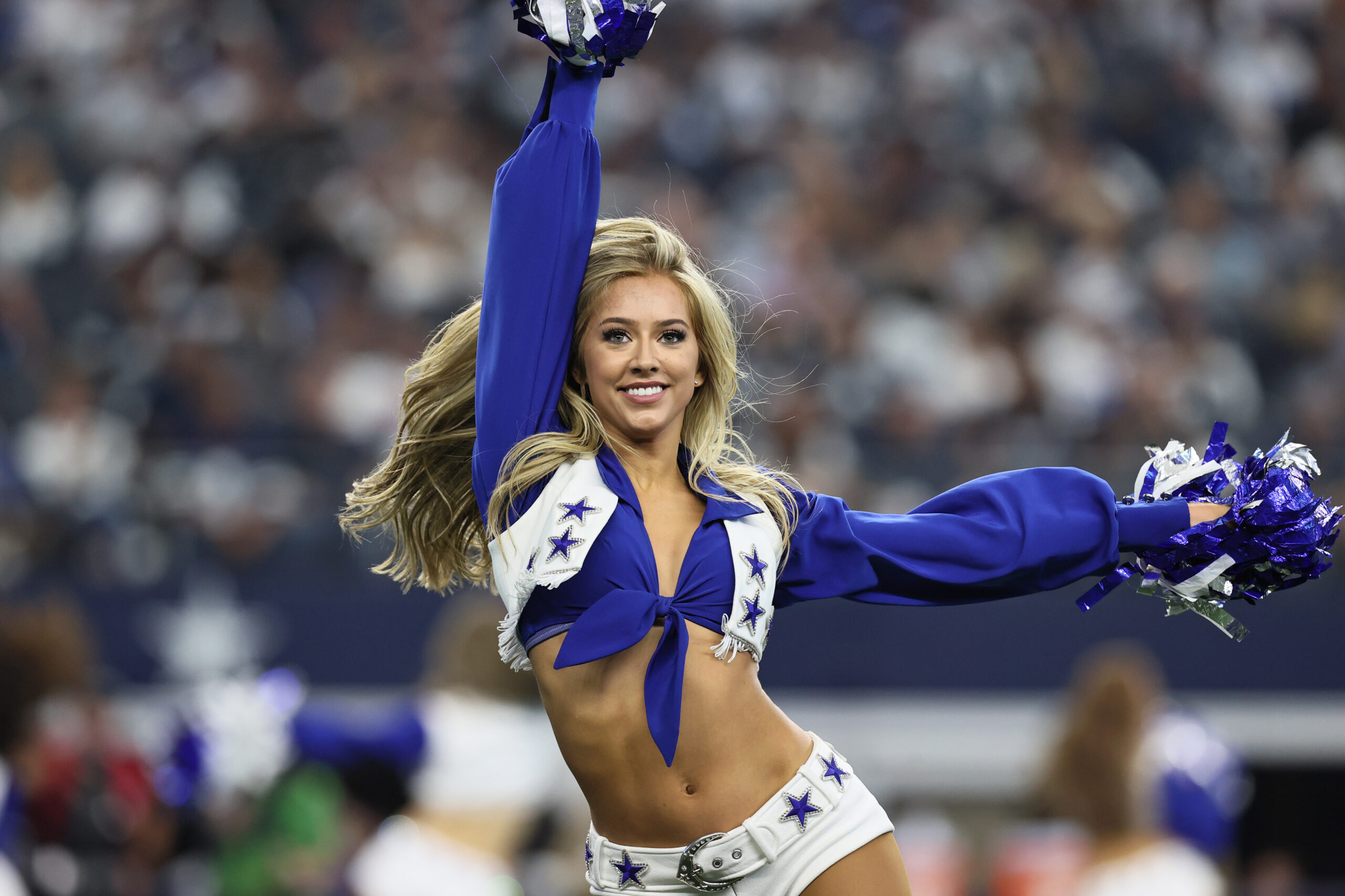 Football
Not all uniforms are created equal.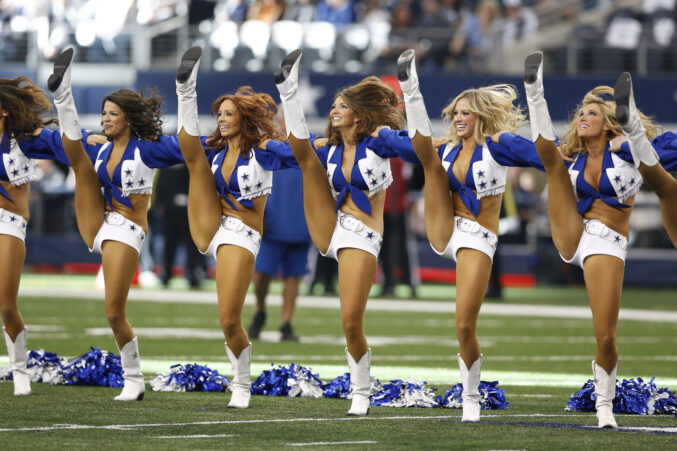 Football
The trials and tribulations of high kicks -- and injuries.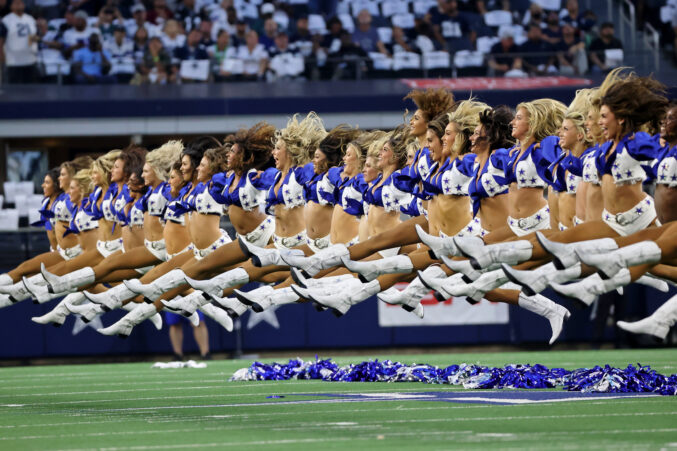 Football
What goes into learning routines? So much more than you'd think
Football
Season 16 kicks off with... a lot. Hear from someone who has experienced audition nerves.