Football
Besides, you know, total insanity.
Football
This was not the Cowboys' most impressive game. That was the most impressive thing about it.
Football
A defense got bullied, Kellen Moore confirmed he's a head coach sooner than later, and what is "player management," anyway?
Football
The Cowboys are back to .500. Here's what else they did Sunday afternoon.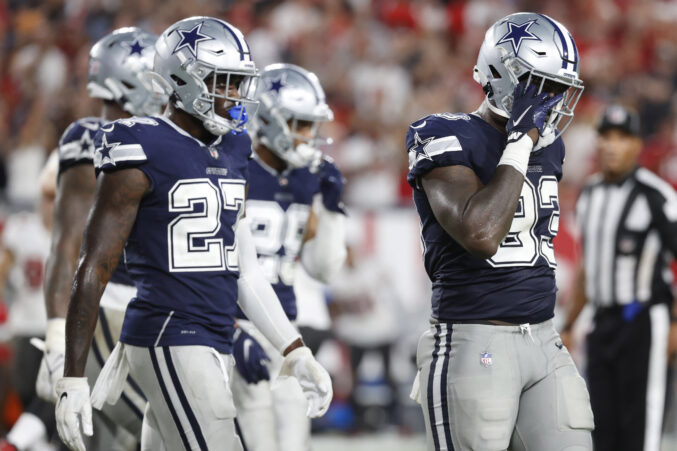 Football
A sometimes not-so-serious look at what you should take away from yesterday's game