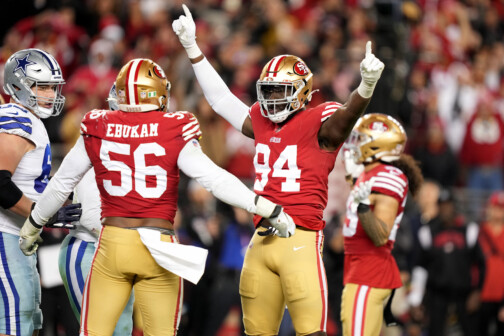 Dallas Cowboys Checklist
At last, Dallas did what it was supposed to in a playoff game: beat up a much worse team. And it couldn't have felt any better.
Football
Once again, Dallas played down to its opponent. What will that mean with the playoffs approaching?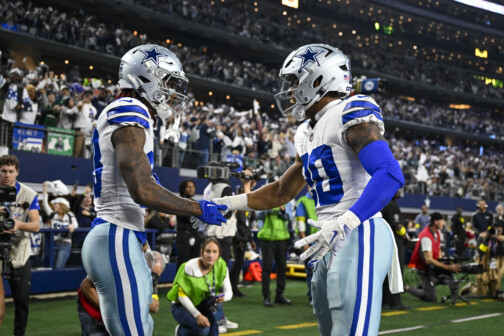 Football
And depending on your perspective, that might be worse.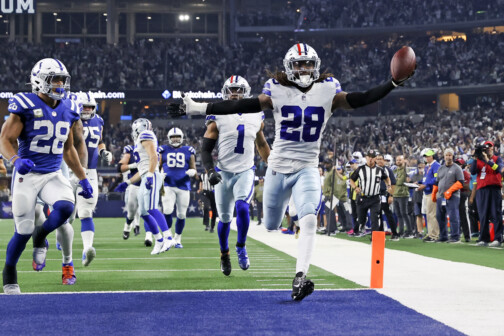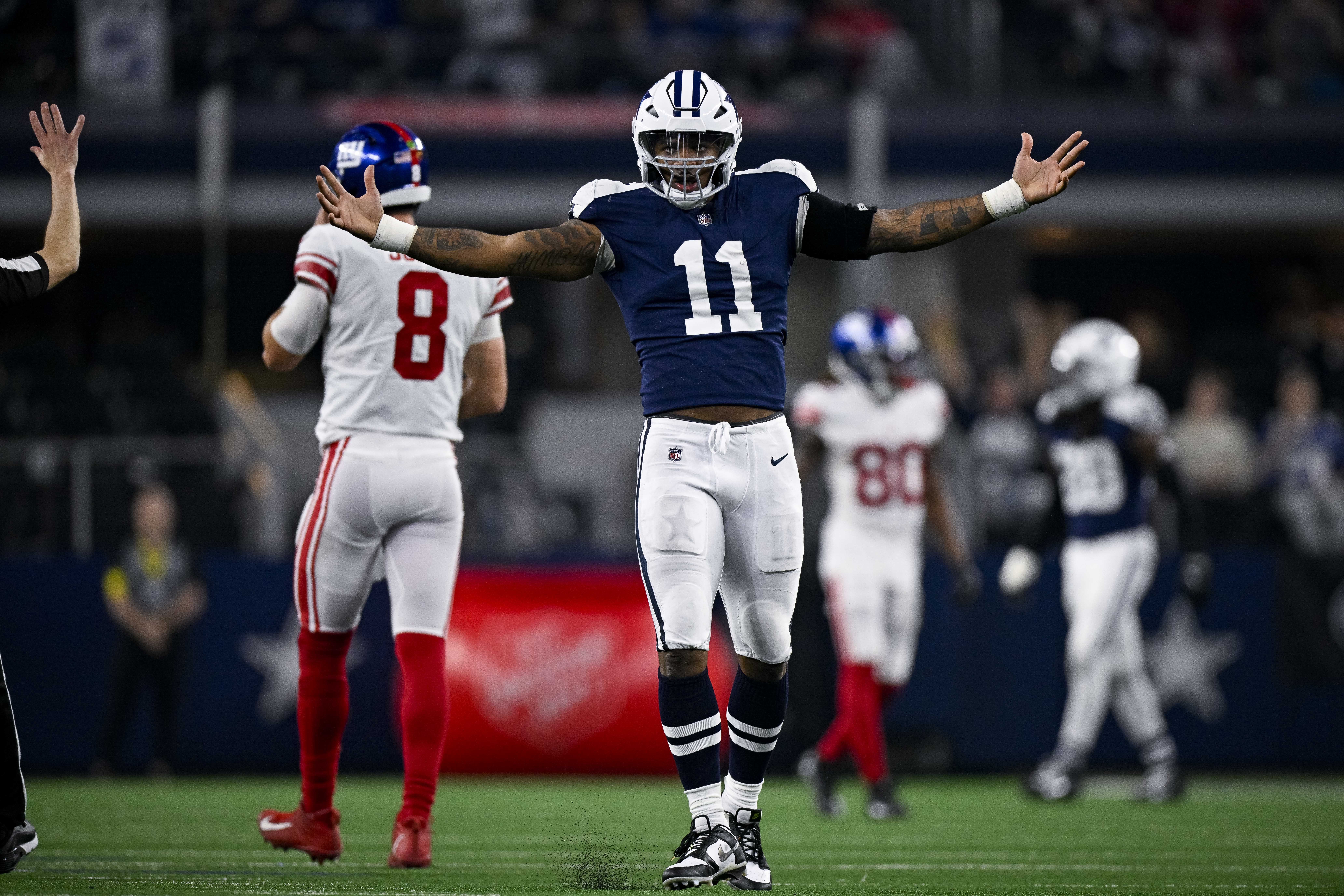 Dallas Cowboys Checklist
After taking one step back in Green Bay, Dallas took three forward in Minnesota. What does that mean, exactly?