Football
Rock bottom arrived in record time.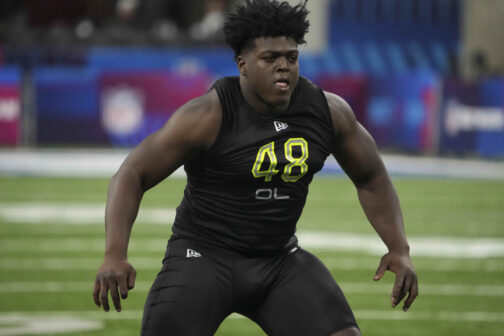 Football
A polarizing first-round pick, a high-end lottery ticket, the Vanilla Gorilla, and more.
Football
It all comes back to Mike McCarthy.
Football
A fitting conclusion to an eventful regular season
Football
This was the Cowboys' chance to show up big against a playoff-caliber opponent. They failed.
Football
Defense and intangibles succeed where the offense failed.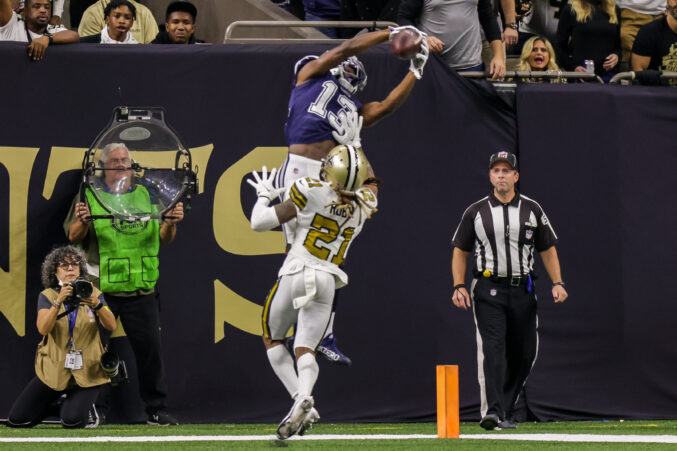 Football
It won't go down as anyone's favorite win. But it is a win—and that's all Dallas needed.
Football
It's bigger than the penalties.
Football
Too few healthy bodies. Too many Dallas mistakes.