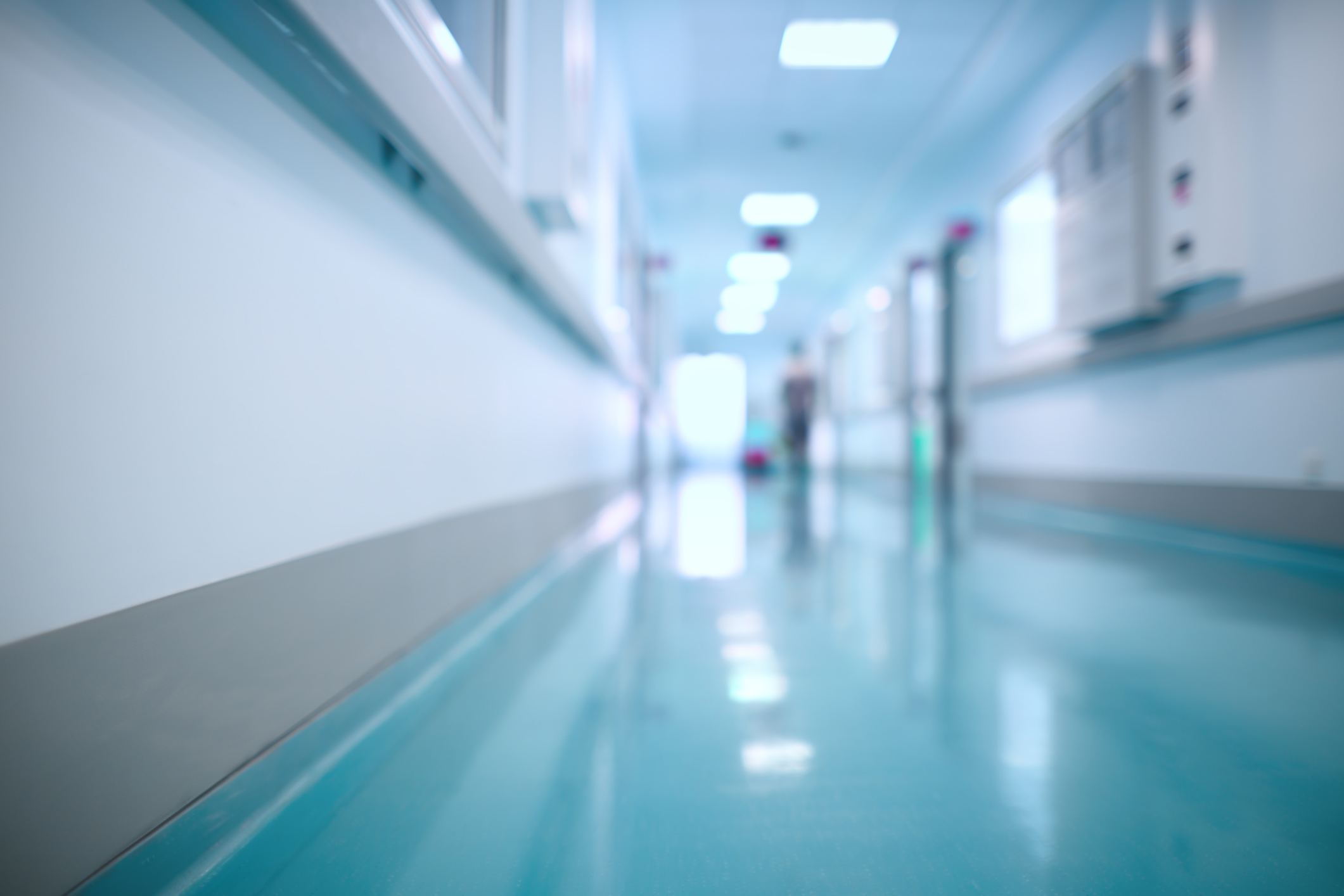 Coronavirus
Total hospitalizations for the region are down. But rural school districts are closing.
Coronavirus
Nearly one in three ICU patients have COVID-19 in North Texas. More than 30 percent of tests are coming back positive.
Coronavirus
200 police and fire-rescue workers in quarantine. CDC shortens booster timeline.
Coronavirus
Dallas adds 2,614 new cases. Governor Abbott asks for more testing sites.
Coronavirus
Moderna booster shows promising omicron results. 56 percent of Texas is vaccinated.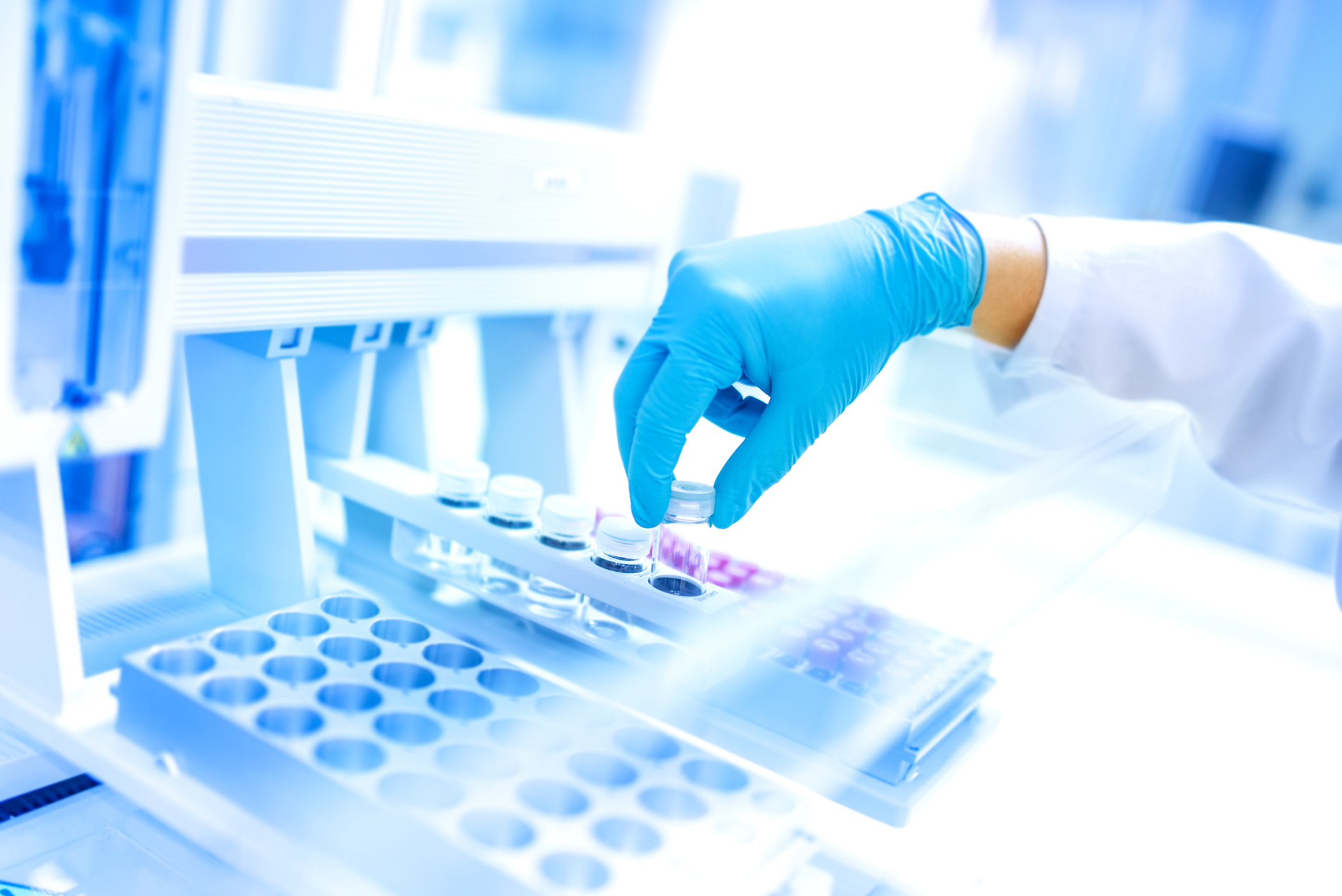 Coronavirus
UT Southwestern sequencing has identified the omicron variant. The loneliness pandemic is growing.
Coronavirus
The CDC has made boosters available to 16 and 17 year olds. 60 percent of the U.S. is now vaccinated.
Coronavirus
The newest COVID-19 variant has reached North Texas. Here is what local experts are saying.
Coronavirus
Pfizer says booster offers omicron protection. Dallas County braces for the new variant.
Coronavirus
Omicron has arrived in Texas. UT Dallas has created a breath test for COVID-19.