Dallas County Health And Human Services
Coronavirus
Without much longitudinal data, COVID-19 prevalence can swing wildly.
Coronavirus
Residents can get a personalized, real-time risk score to guide their behavior as new disease variants spread.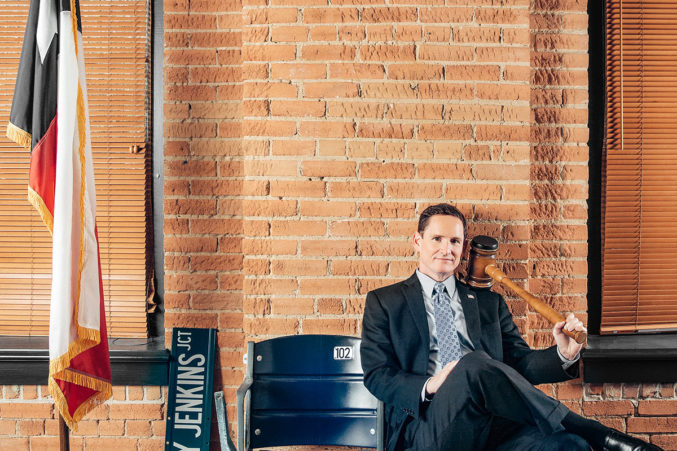 Coronavirus
Dallas is the top Coronavirus county, Clay Jenkins, and Congress' relief bill.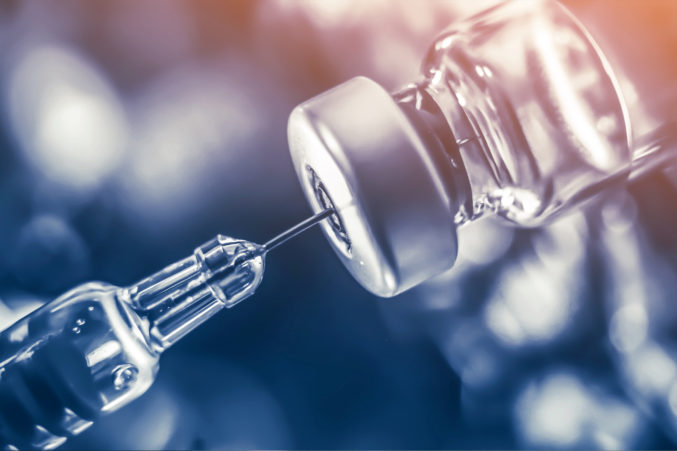 Business
Cases of measles and other preventable outbreaks are costing health systems and taxpayers millions.