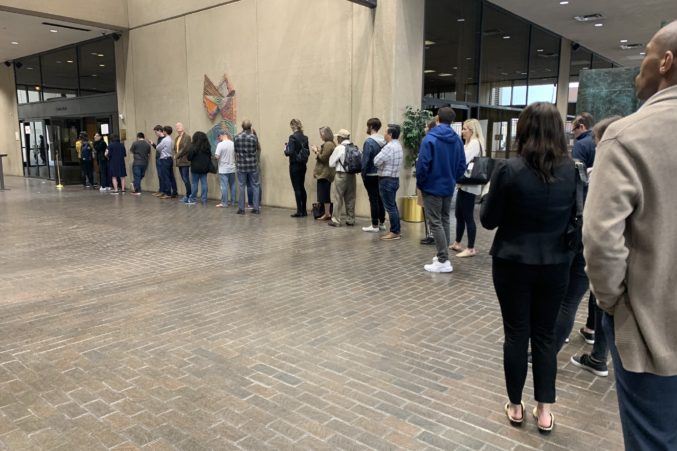 Local Government
Some election workers didn't show. The machines didn't always work. Lines at a few polling places were hours long. And a partial recount was approved on Tuesday.
Local News
Thousands of votes will be counted on Wednesday morning. They almost certainly won't change the results of the races, but that didn't stop the parties from pointing fingers.
Politics & Government
With early voting concluding this week, let's take a look at how this year's turnout stacks up with 2016.