Dallas County District Attorney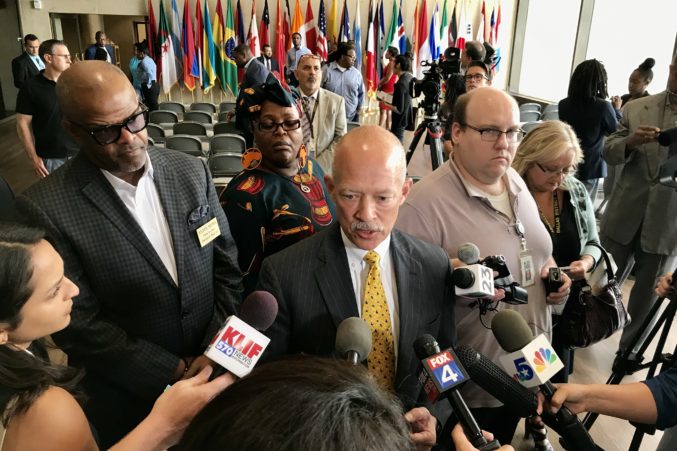 Crime
How the DMN editorial board conflated all these issues needs greater scrutiny.
Criminal Justice
The District Attorney's prosecutorial reforms have taken heat since their release. Monday, Creuzot defended his plan.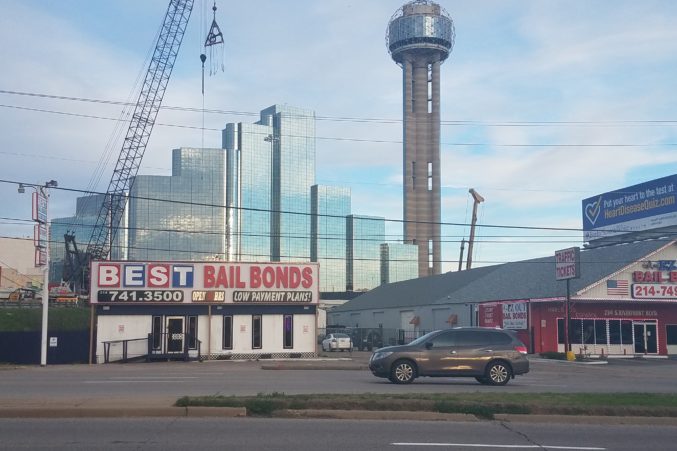 Criminal Justice
Three months into office, Creuzot has details on bail reform, marijuana prosecution, criminal trespass, and more in a long-awaited memo.
Criminal Justice
The Dallas man was convicted of murder in a brutal 1987 double homicide.
Crime
He sweated out a primary victory and then won by an easy margin on election day. Now comes the real work.