Hot Property
The University Park Tudor even has a bridge over a moat—well, creek.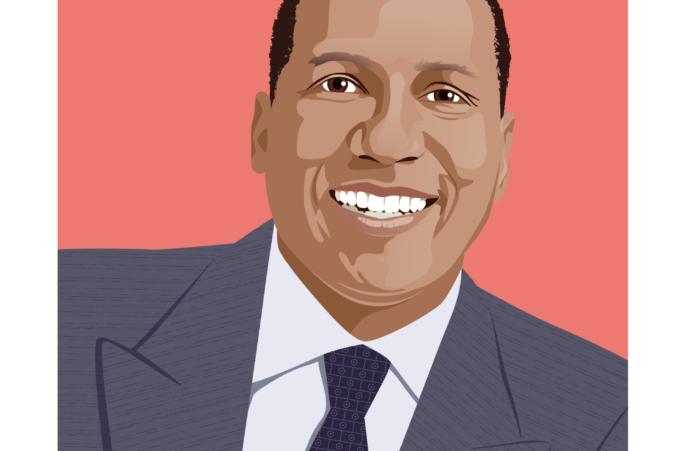 Politics & Government
Perpall draws a connection between his decisions to join the Citizens Council and the Dallas Country Club.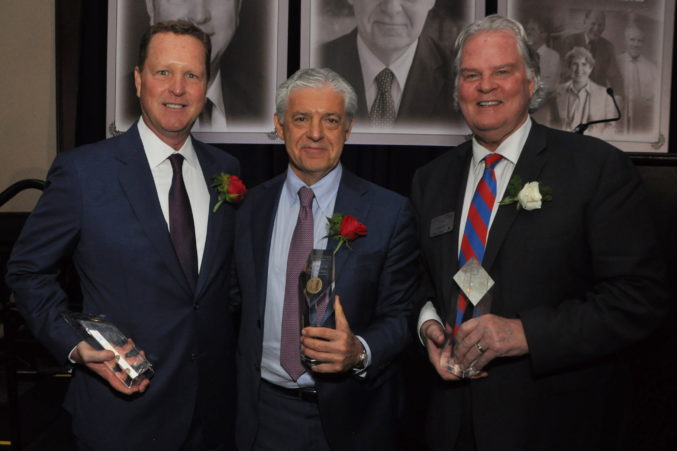 Business
The two real estate legends were honored in front of a sold out crowd at the Dallas Country club along with Chuck Dannis.
Business
Kneeland Youngblood becomes first African-American to gain full membership at the club.