Personnel Moves
Plus, CityVet hires new CMO; CyrusOne welcomes chief sales officer; and more.
Museums
Gavin Delahunty was a brash curator on the rise when the Dallas Museum of Art hired him. Three years later, he left his high-profile job amid allegations of inappropriate behavior with employees and wives of board members. So why do some of the city's most powerful art patrons still want to work with him?
Dallas 500
Dallas Contemporary's deputy director shares what nonprofit she is passion about, her childhood dream, and her biggest risk.
D CEO Events
Held at Fair Park's Hall of State, the invite-only event celebrated influential business, civic, and nonprofit leaders in North Texas.
Business
The annual book, which profiles the region's most influential business, civic, and nonprofit leaders, features nearly 200 new names.
Business
Museum Exec Carolina Alvarez-Mathies has to be ready for boardrooms, galleries, and cocktail parties.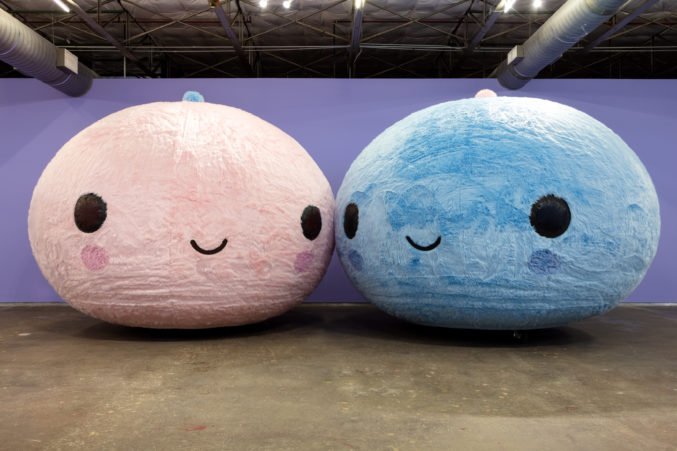 Visual Arts
I've evolved into my truest form, and it's a giant, pink, adorable fur ball.
Visual Arts
She'll bring her global knowledge and accessibility-focused vision to an influential post in New York.
Arts & Entertainment
Mary, Queen of Prints reflects ten years of maximalist expressions by the London-based designer.
Arts & Entertainment
The Tokyo collective enters atomic fallout with a principled attitude of mischief and resolute honesty.