Food & Drink
The art of coffee began in Yemen. Now, Dallas has a place to share its history.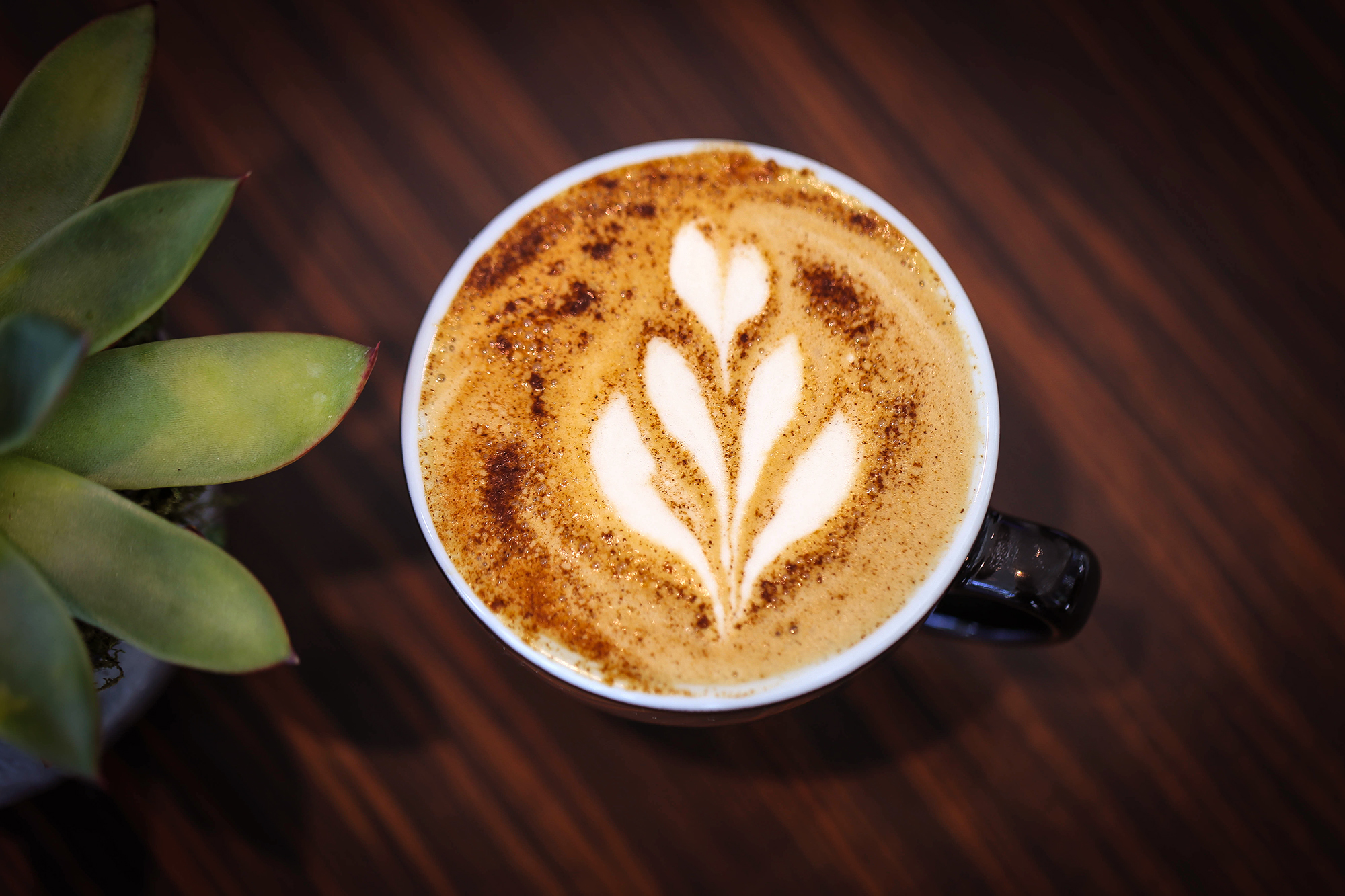 Coffee
Fall beverages for those who like to keep their coffee consumption local.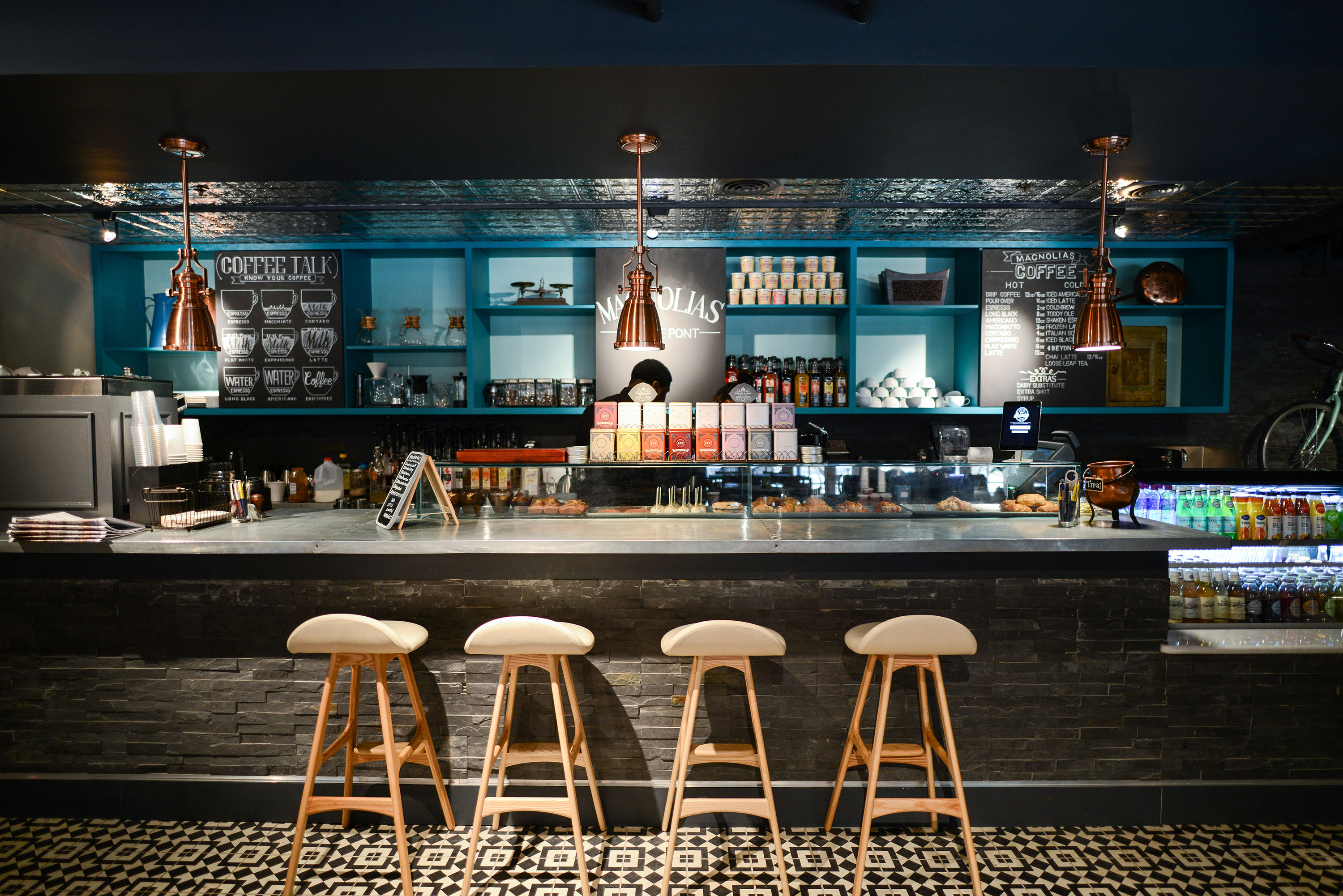 Coffee
A must-try for coffee lovers.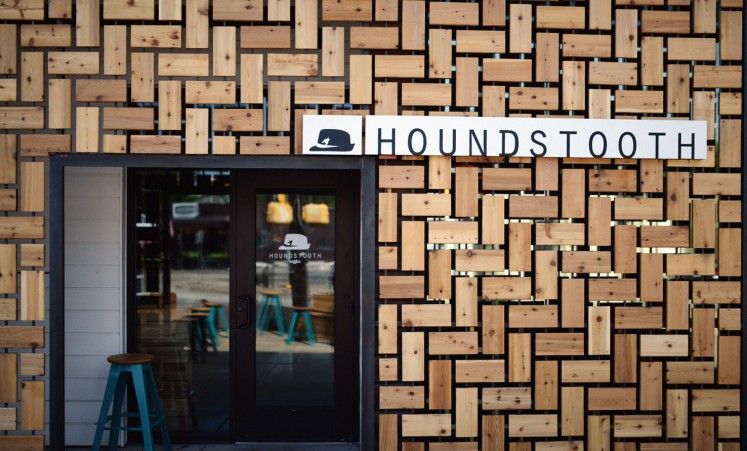 News
The North Oak Cliff outpost will offer coffee, pastries, and additional food items.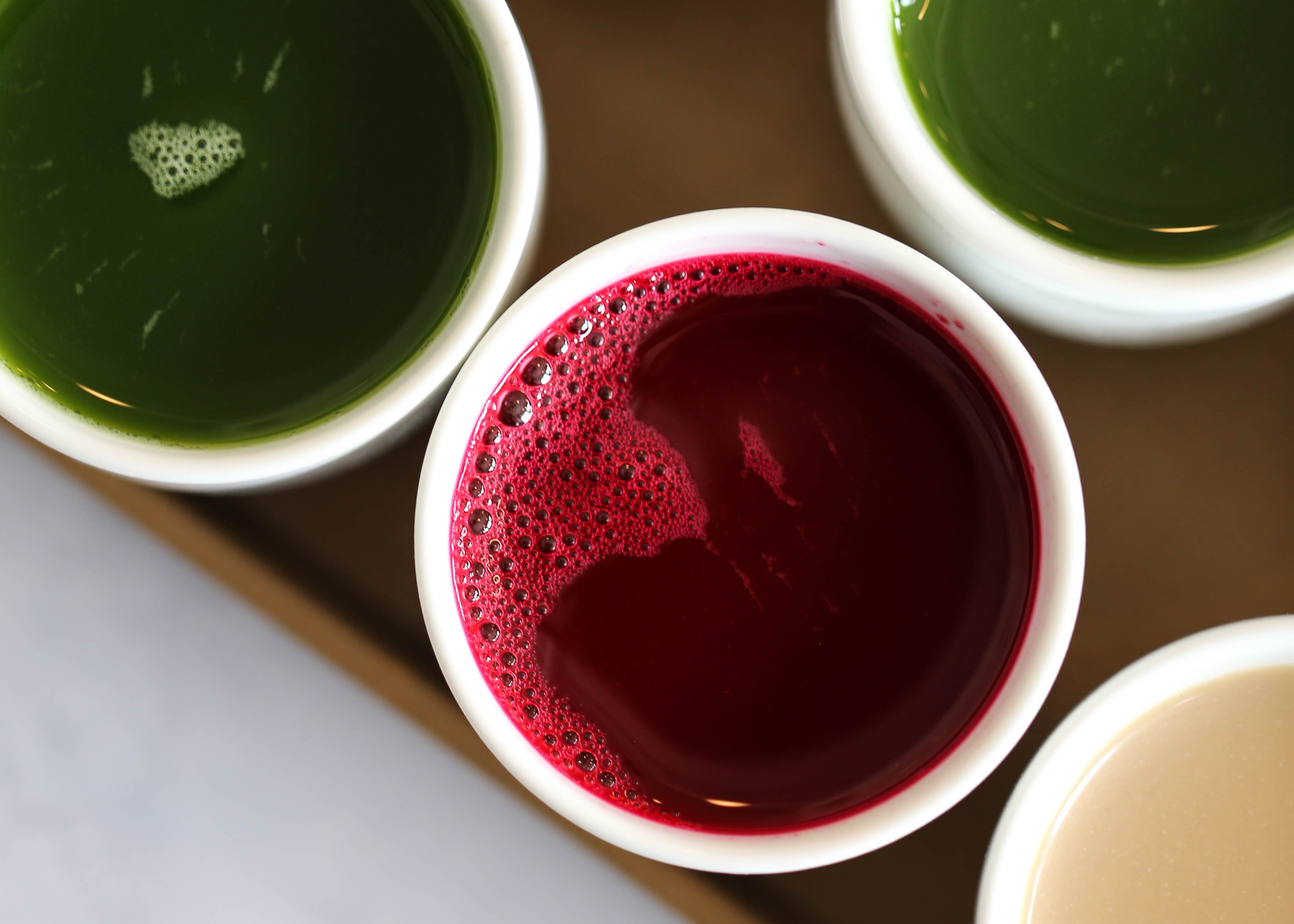 Beer
The coffee shop and juice bar quietly opened last month.
Coffee
A list of local shops offering specialty cold brews.
Into Shelley's Belly
With great patios and great coffee, the newbie from Austin makes a mark on Henderson.