Food & Drink
After the City Council changed the rules for trucks and trailers, Dallas is no longer stymying innovation and entrepreneurship in the mobile dining scene.
Nature & Environment
The city's new environmental director came from the Environmental Protection Agency, where he enforced the Clean Air Act. He actually understands his job.
Coronavirus
City faces $33 million revenue shortfall, exceeding 2008 downturn. Expects massive cuts.
Local News
It's called New Throne for Your Home, and it sets an American standard.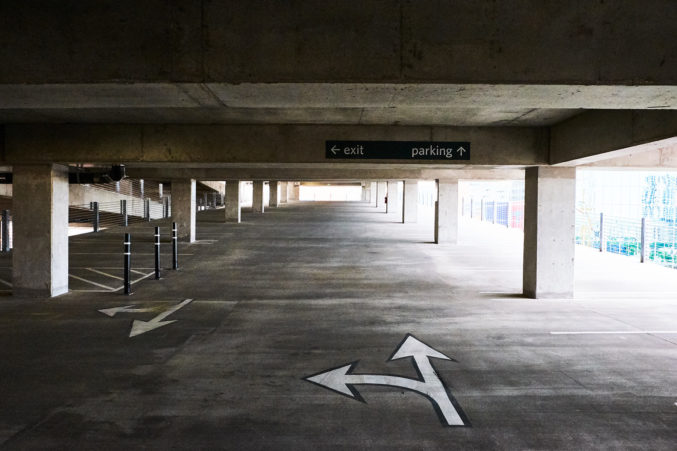 Commercial Real Estate
Mintwood Real Estate founder Katy Slade suggests tweaks to off-street parking requirements
Local Government
The Administrative Committee is no more. In a separate move, he appointed himself to chair the Legislative Committee. Councilman Lee Kleinman previously chaired both.
Local Government
He discussed his recent letter to the city manager, problems at the Texas Lege, cheering SMU on Twitter, and more.
Local Government
The state told the city to release the calendar. The city sued instead.