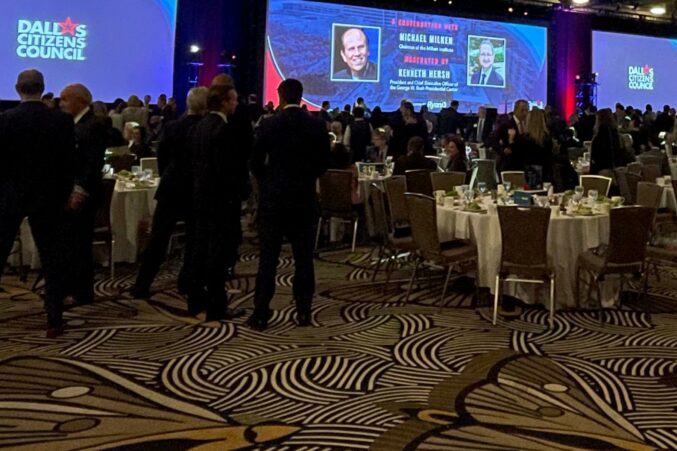 Local News
A few notes on Tuesday's Dallas Citizens Council luncheon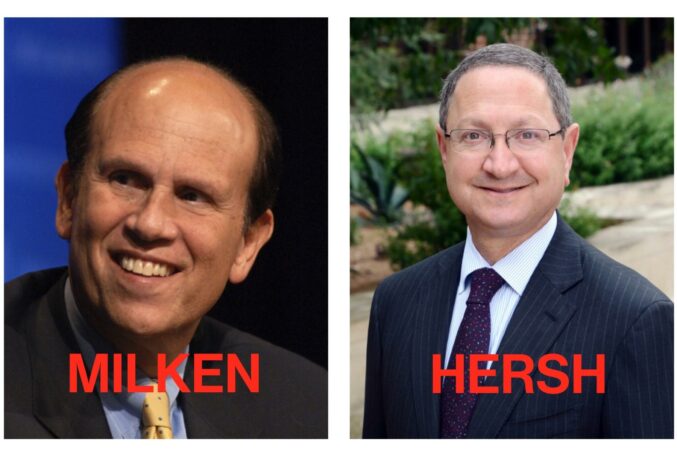 Local News
On the left: Michael Milken. On the right: Kenneth Hersh.
Business
The former mayor and Texas Instruments executive helped establish UT Dallas and plan DFW Airport.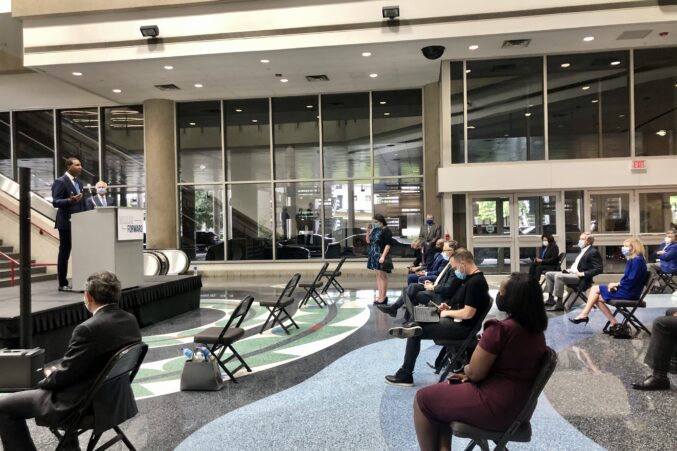 Coronavirus
Dallas business leaders Richard Fisher and Fred Perpall will chair the coalition, "Dallas Forward."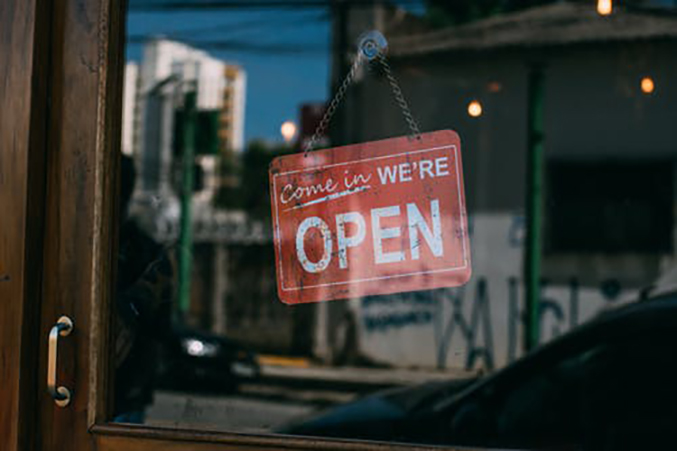 Innovation
The $5 million Revive Dallas Small Business Fund will provide entrepreneurs with support in response to COVID-19.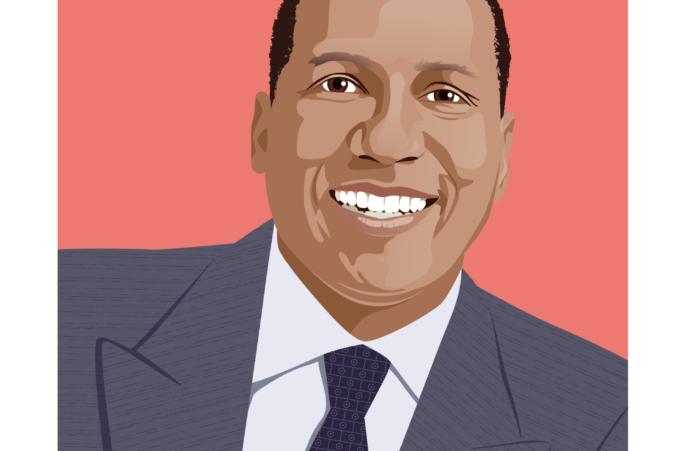 Politics & Government
Perpall draws a connection between his decisions to join the Citizens Council and the Dallas Country Club.
Nature & Environment
Remember when the Dallas Citizen Council was in league with James Hoffa's boys?