Dallas Chocolate Festival
Galleries
The 10th annual event brought chocolatiers from across the globe to F.I.G. last weekend.
Chocolate
The packed Addison event showcased local and national chocolatiers who dispensed samples, and some knowledge too.
Festivals
Belly & Trumpet has closed, and Fedora won't reopen either. But you can be happy about the TJ's new location and the upcoming festival of chocolate!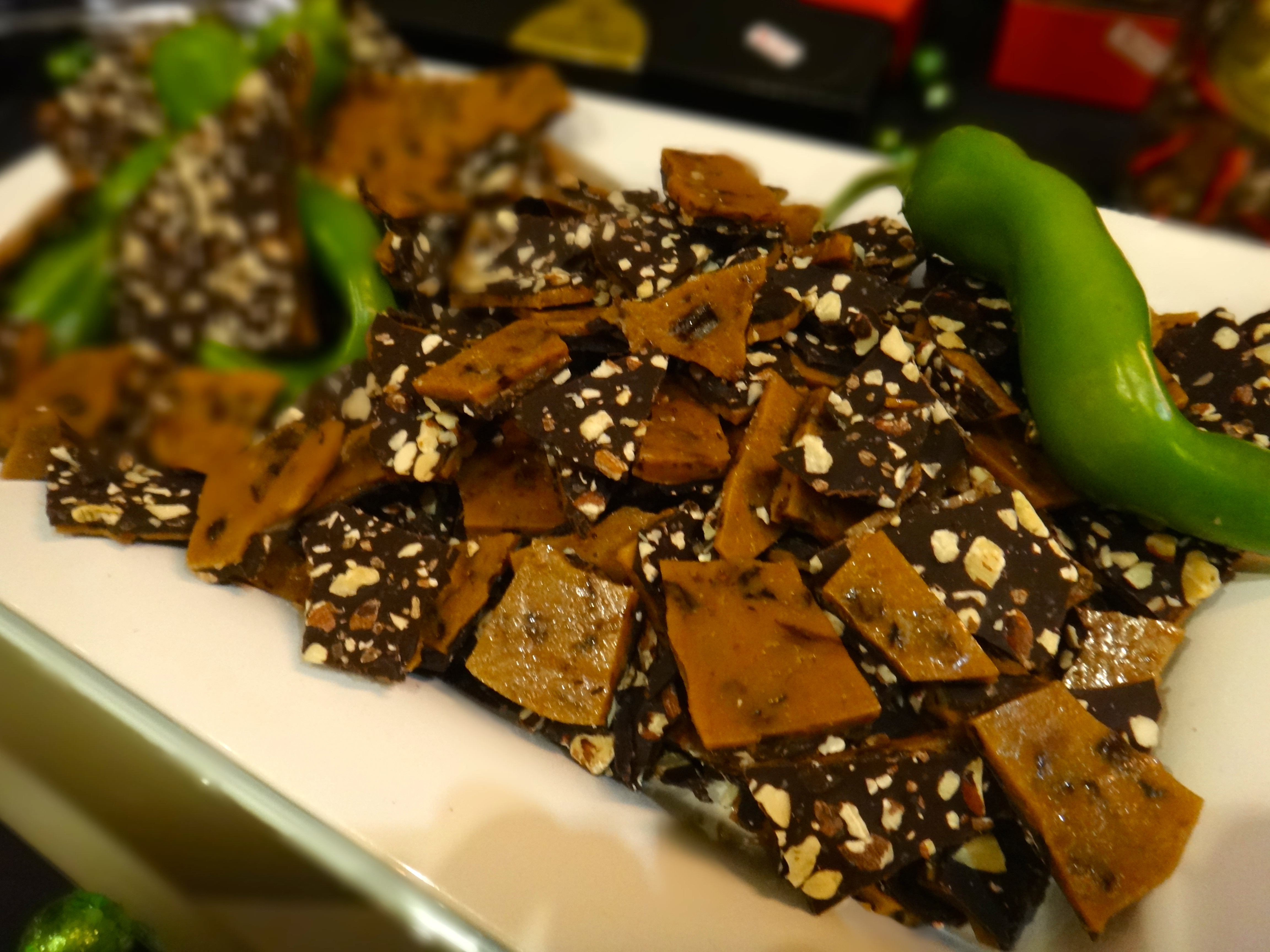 Chocolate
The 5th annual event hosts Texas chocolatiers as well as other premium makers from across the country. Sample, learn, buy, and sample some more.