Dallas Children's Advocacy Center
Personnel Moves
Plus: Former Topgolf exec named PGA COO; Tanya Hart Little shifts focus to Hart Commercial; and more.
CRE Opinion
"As business leaders, we must be concerned about the impact on our communities of reduced services to those in need," says Talley Riggins President John Riggins.
Business
Plus, Sunwest Communications adds new senior counsel, Whitley Penn hires consulting controller, and more.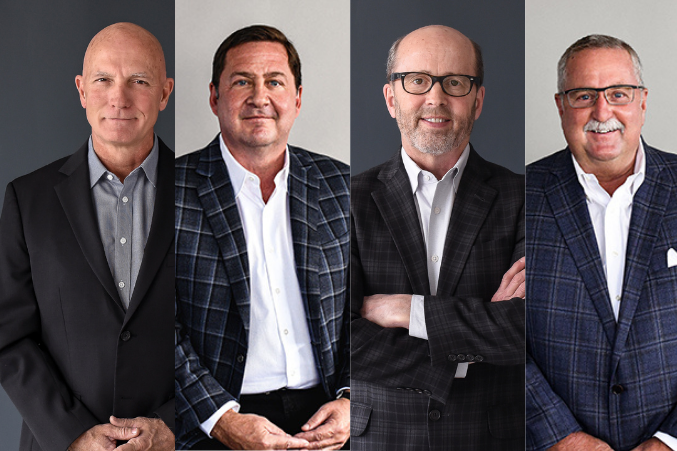 Business
Plus longtime Dallas Children's Advocacy Center CEO announces retirement, Younger Partners makes hire for new corporate services division, and more.