Dallas Builders Association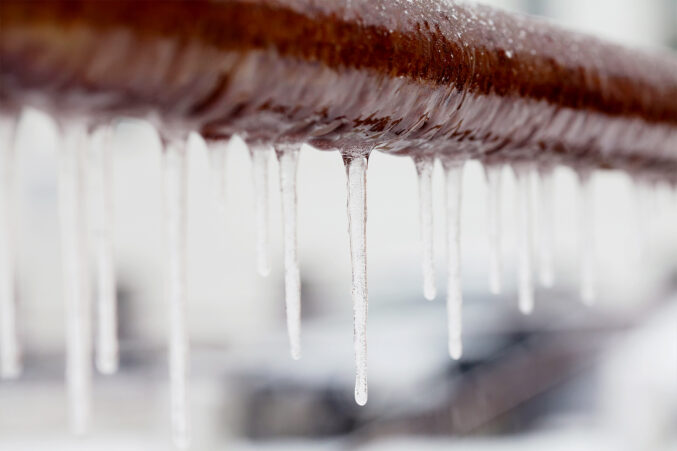 Business
Tip No. 1 from the Dallas Builders Association: If experiencing or fearing frozen or broken pipes, turn off the water, stat.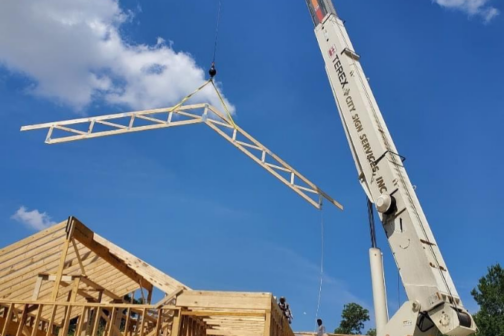 Commercial Real Estate
Ongoing issues have some residential developers say they are leaving Dallas—and never coming back.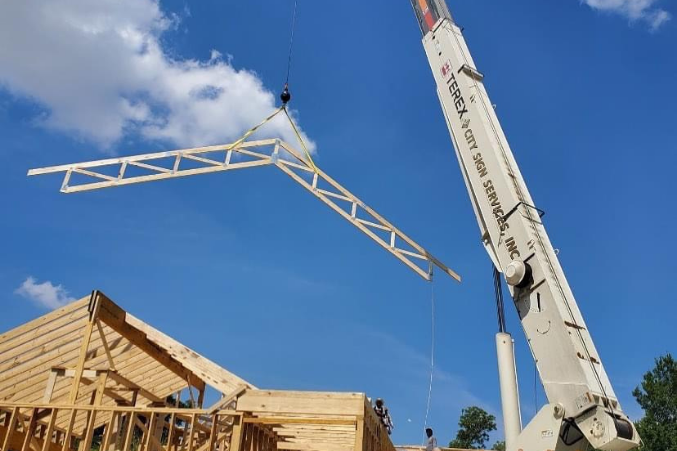 Commercial Real Estate
A process that once took one to three days is now taking upwards of eight weeks. The city plans to spend $1 million to identify inefficiencies.