First Bite
Autonomous Society had its first in-house beers delayed by supply chain issues, but a lineup of Dallas classics awaits first-time visitors to its 1940s industrial taproom.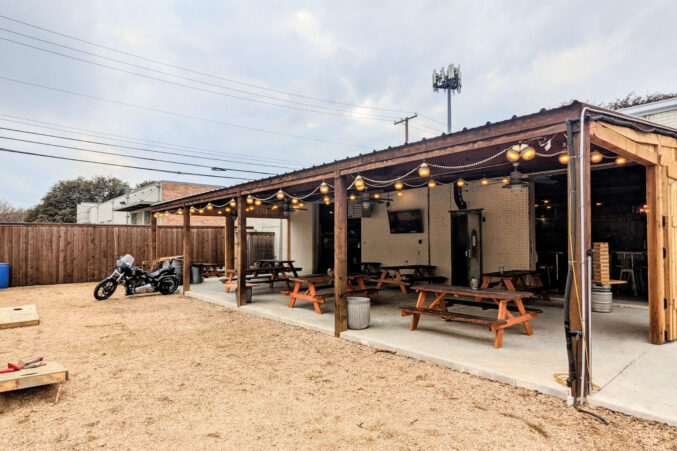 Drinking
Some of the most bombastic pints are tucked off the beaten path at these slightly under-the-radar beer spots in the city.
Drinking
Brewery drive-thrus, cocktail kits, and the home bar essentials you'll want to have when the mood for a tipple strikes.