Food & Drink
There are plenty of places to test your knowledge in Dallas almost every day of the work week.
Food & Drink
And on the full list, 49 Texas bars, chefs, restaurants, and restaurateurs made the cut.
Bars
Basic Taco and Yellow Rosa offer two totally different experiences in one building. But both softly open on October 13.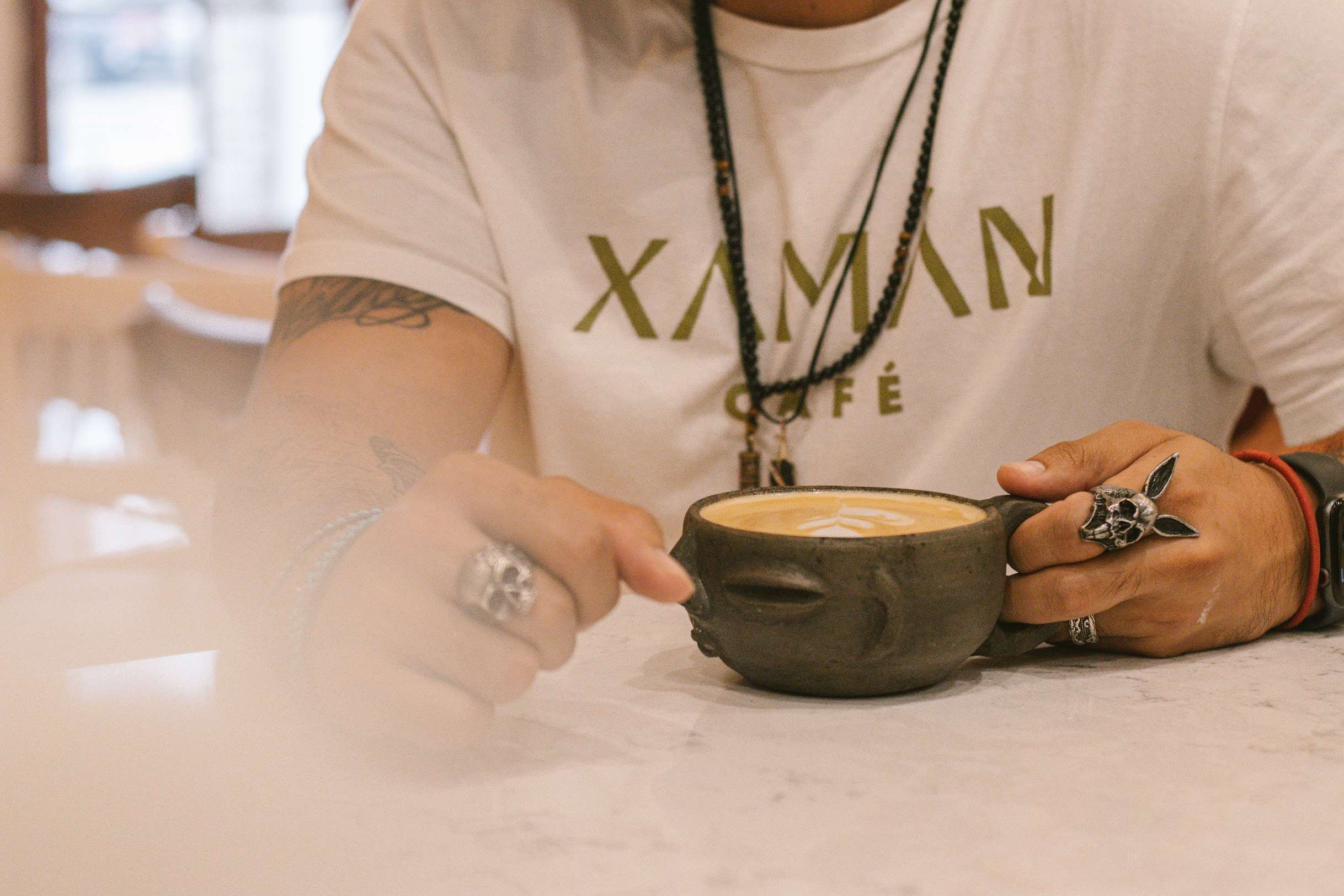 Bars
The Jefferson Boulevard coffee shop and back bar plan to highlight small-batch coffee and sotol from Mexico that you can't find anywhere else in town.
Drinking
Brewery drive-thrus, cocktail kits, and the home bar essentials you'll want to have when the mood for a tipple strikes.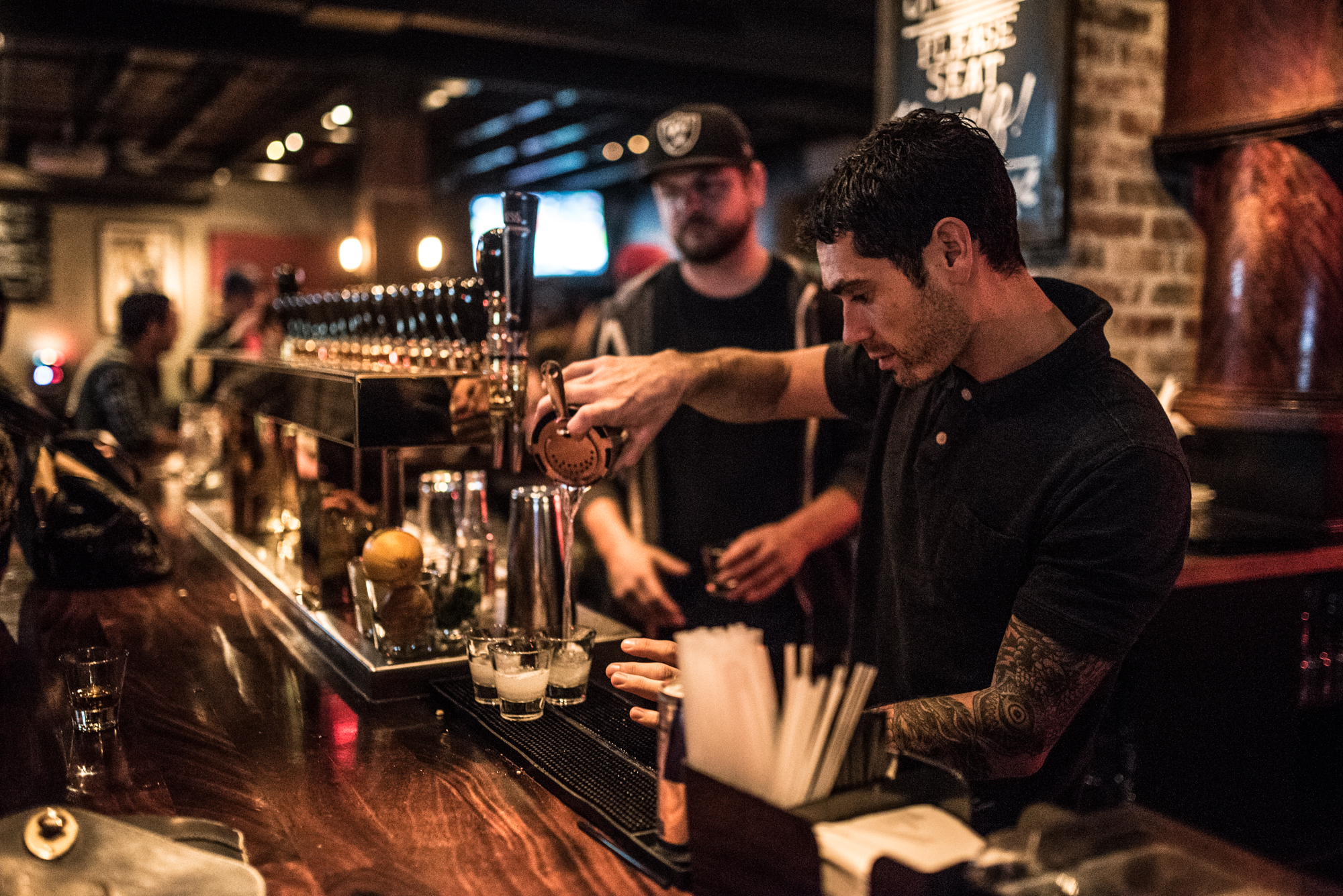 Bars
Take a look at the new Irish pub.