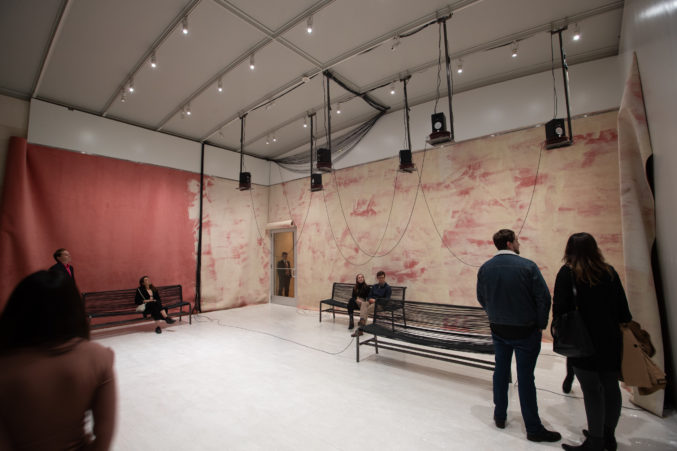 Arts District
The French artist employs sound as sculpture in a voyeuristic new installation at the Nasher Sculpture Center.
Museums
A 20-year survey of the artist's often apocalyptic illustrations is on view in Fort Worth this winter.
Fashion
The very special shoes are launching in Dallas this weekend at a party with the world's first 3D printed cocktails.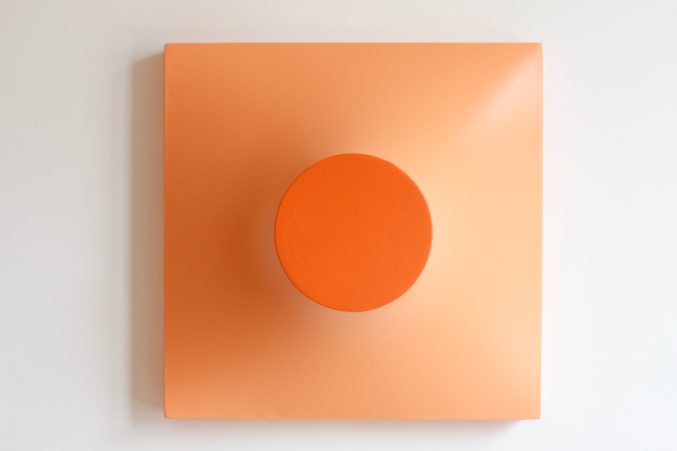 Things to Do in Dallas
The artist and former Dallasite is back in town with new, sexy spandex shapes at Galleri Urbane.
News
Is Ragnar Kjartansson's The Visitors really the best? Probably not. But you can go see—and hear—for yourself.
Visual Arts
After a three-month renovation, the "New Carter" has rewritten its narrative about American art.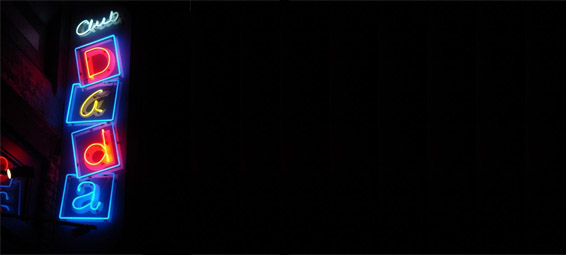 Music
Club Dada is reopening. You've read that before and it is true again. City Tavern's owner, Joshua Florence, is reopening the fabled bar/venue and is positively giddy about it, despite all the extra work it entails. "I'm stoked about Club Dada," says Florence said. "You're not going to find me complaining." Armed with the same business savvy that has made City Tavern a success and a sober caution that respects both the area and the difficulties of doing business in it, Florence is doing his best to ensure that his Deep Ellum venture will be one with longevity.
A
The Dallas Theater Center's production of Henry IV
offers some great acting, effective staging, compelling action sequences, and a generous dollop of laughter, but its real accomplishment is just how ably the two plays that make up Shakespeare's two-part history about the rise of Henry V have been distilled into a single work.
Henry IV
was the most popular of Shakespeare's plays during his own lifetime, so much so that the bard wrote a sequel to the initial work. The first play culminates with Henry IV's son Hal (the future Henry V) killing the revolutionary leader (and Hal's peer) Hotspur in battle. The second part sees Hal rising to the throne after the death of his father, and both plays are, in part, concerned with the unorthodox education of the future king. At the play's opening, he is a philanderer and a drunk, abandoning the royal court for the taverns of London, where he indulges in a smattering of pleasures along with other wayward sons of rich nobleman, poor louts, and loose women. This setting also provides Shakespeare with his most lovable character: Sir John Falstaff.