Museums
Gavin Delahunty was a brash curator on the rise when the Dallas Museum of Art hired him. Three years later, he left his high-profile job amid allegations of inappropriate behavior with employees and wives of board members. So why do some of the city's most powerful art patrons still want to work with him?
Interior Design
From what to buy to how to display it, here's a primer on arranging art in your house.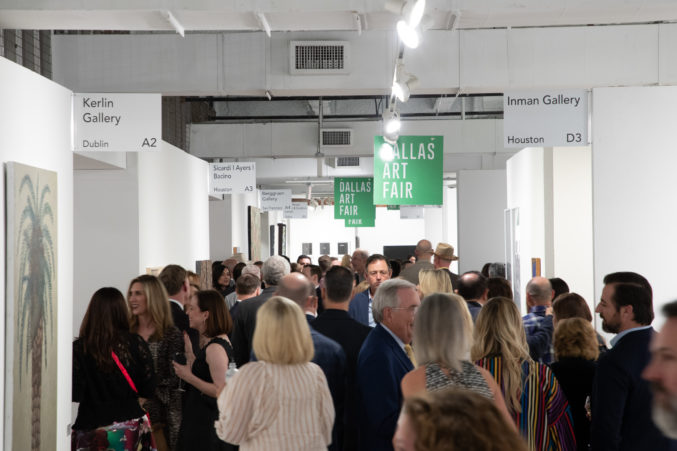 Visual Arts
The Fair offered credits, not refunds, to exhibitors. Now 34 galleries are threatening not to return.
Visual Arts
You can now shop like you're at the Dallas Art Fair year-round.
Coronavirus
Peruse art from 82 international galleries and tune in for guided tours, panels, and more.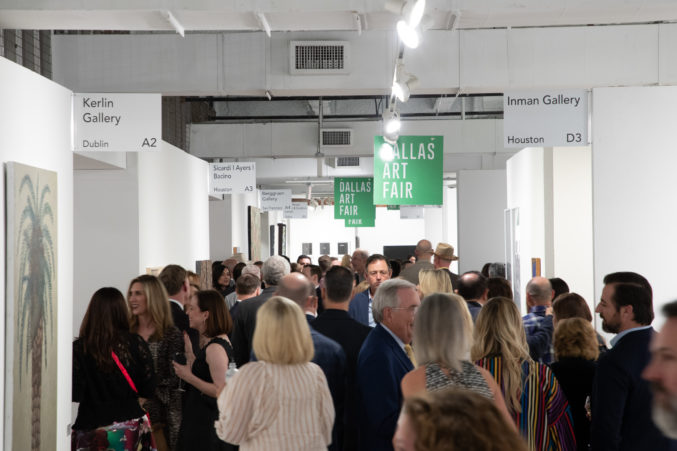 Visual Arts
Here's what to expect at the twelfth edition of the fair, returning to F.I.G. in April.
Visual Arts
Your de facto cheat sheet to this weekend's fair, which features nearly 100 galleries from across the world.
Publications
A decade later, the Dallas Art Fair and its roster of galleries have rounded into form.
Arts & Entertainment
Art history is being rewritten. Artists are updating genres seemingly immune to update. Here's where to go and who to see when the fair begins Friday.