Personnel Moves
The North Texas business community celebrated the careers of several longtime leaders who retired in 2022.
Home Health
Don't be caught unprepared when the unthinkable happens. Learn from experts and those who've survived tornadoes, fire, freeze, floods, and theft—so you can be ready if disaster strikes.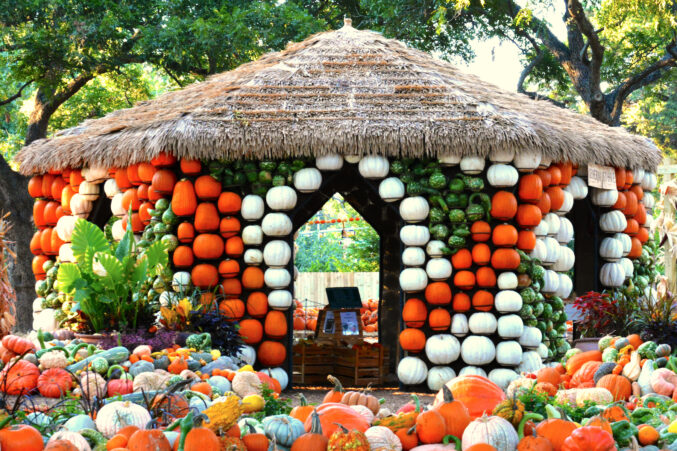 Events
The buzzy fall festival returns for its 16th year with a Bugtopia theme. Expect cooking classes, horticulture demos, petting zoos, and, of course, the iconic Pumpkin Village.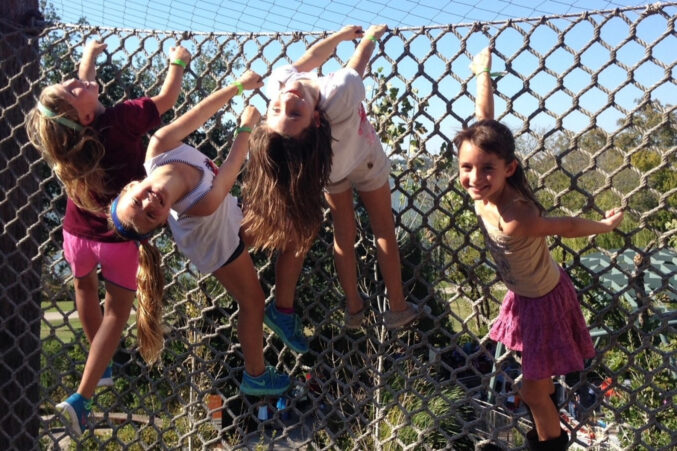 Parks
Mayor Eric Johnson thinks so.
Coronavirus
The Arboretum's new program, Digital Dallas Blooms, brings the outdoors in.
Holidays
Orange you glad to see this gourd-geous autumnal display?
Business
Welcome to Windthorst, Texas, where a few dairy farmers have facilitated more than $230 million in loans across the state—including to the Arboretum and Jesuit.
Arts & Entertainment
"I feel like I should either be preaching or giving a lecture on botany," Griffin said upon taking the stage at Rosine Hall. She went with preaching, definitely.