Dallas Arboretum And Botanical Garden
Society
Nearly 700 guests braved a stormy forecast and humidity at the Dallas Arboretum for the 35th annual fundraising event and hat competition.
Spring
We chatted with sculpture artist Gary Lee Price about his statue installation on display throughout the long-running tulip festival.
Local News
Mary Brinegar will step down after a 27-year tenure leading the gardens.
Charity
Next April's event, infamous for its over-the-top hats, is celebrating all things Dallas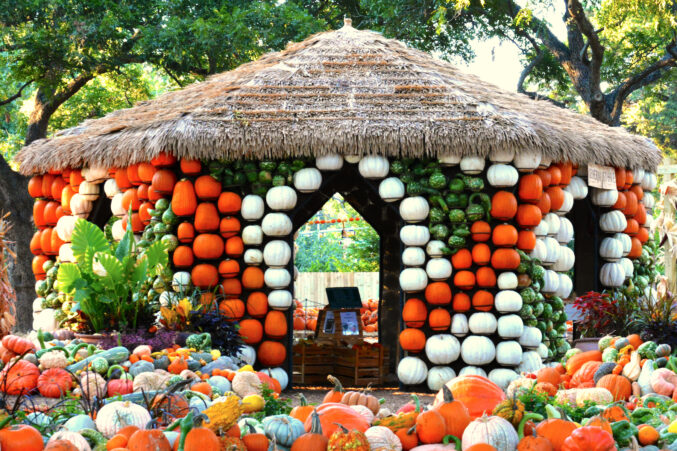 Events
The buzzy fall festival returns for its 16th year with a Bugtopia theme. Expect cooking classes, horticulture demos, petting zoos, and, of course, the iconic Pumpkin Village.