Dallas And The New Urbanism
Urbanism
I used to do suburban sprawl. Then I bought a lot of Deep Ellum. Here's what I learned.
Urbanism
What Dallas can learn from Charlotte, Seattle, and Ann Arbor, all smaller cities embracing the opportunities of new urbanism.
Urbanism
Most of them were written a long, long time ago. They often defy logic, inhibit good design, and dampen variety. Our governments need to adapt so our cities can, too.
Urbanism
Southern Dallas is dotted with historic streetcar stops. With a little spit and polish, they could be restored as neighborhood centers.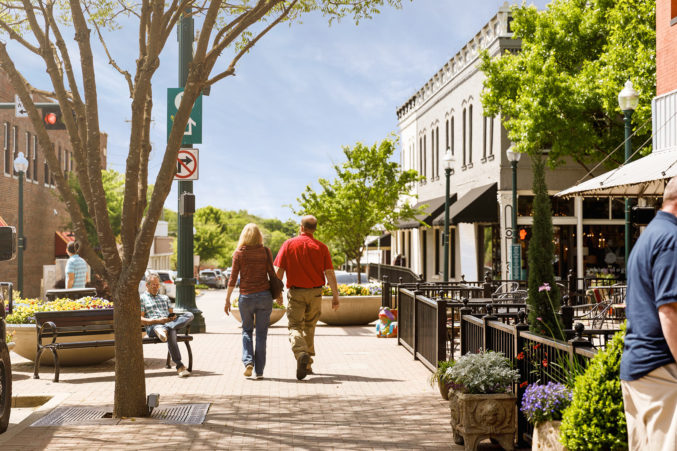 Urbanism
For decades our historic downtowns deteriorated as we chased suburbia. As it turns out, our ancestors knew more about city-building than we did.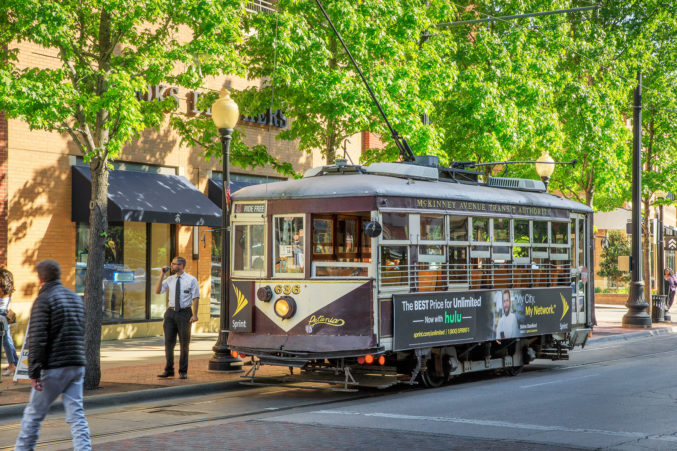 Urbanism
Some projects, when they go right, become a place. Others do not. Here are a few examples of both.
Urbanism
Where people work, they can also play and even live. We've highlighted six opportunity zones, areas where existing activity should justify smart growth.
Urbanism
Downtown Dallas presents a huge opportunity as it remakes itself.
Urbanism
Other regions have discovered huge value in walkable urban places while North Texas lags. But that is changing—fast.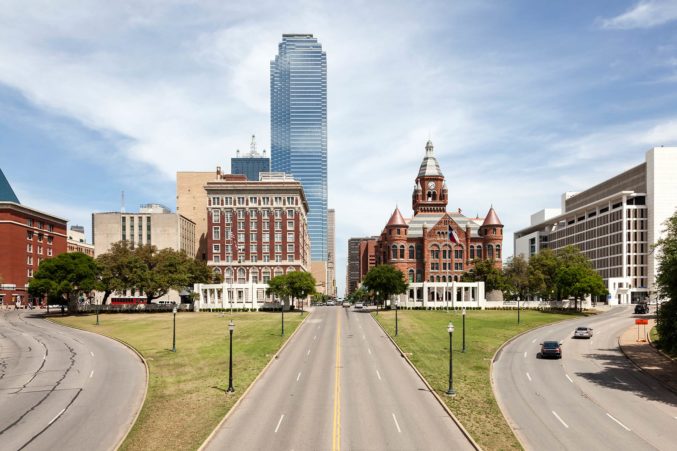 Urbanism
A block-by-block look at places that do it right (and places that don't).