Business Briefs
Plus, the Cowboys and Mavs enter into new partnerships; DRC wins an award; and more.
Business
In the third installment of our series, business leaders share what they're reading, watching, and learning—plus pics of their home offices.
Business
The city of Dallas and its real estate professionals were able to amass 28 million square feet for Amazon HQ2. It's all up for grabs now.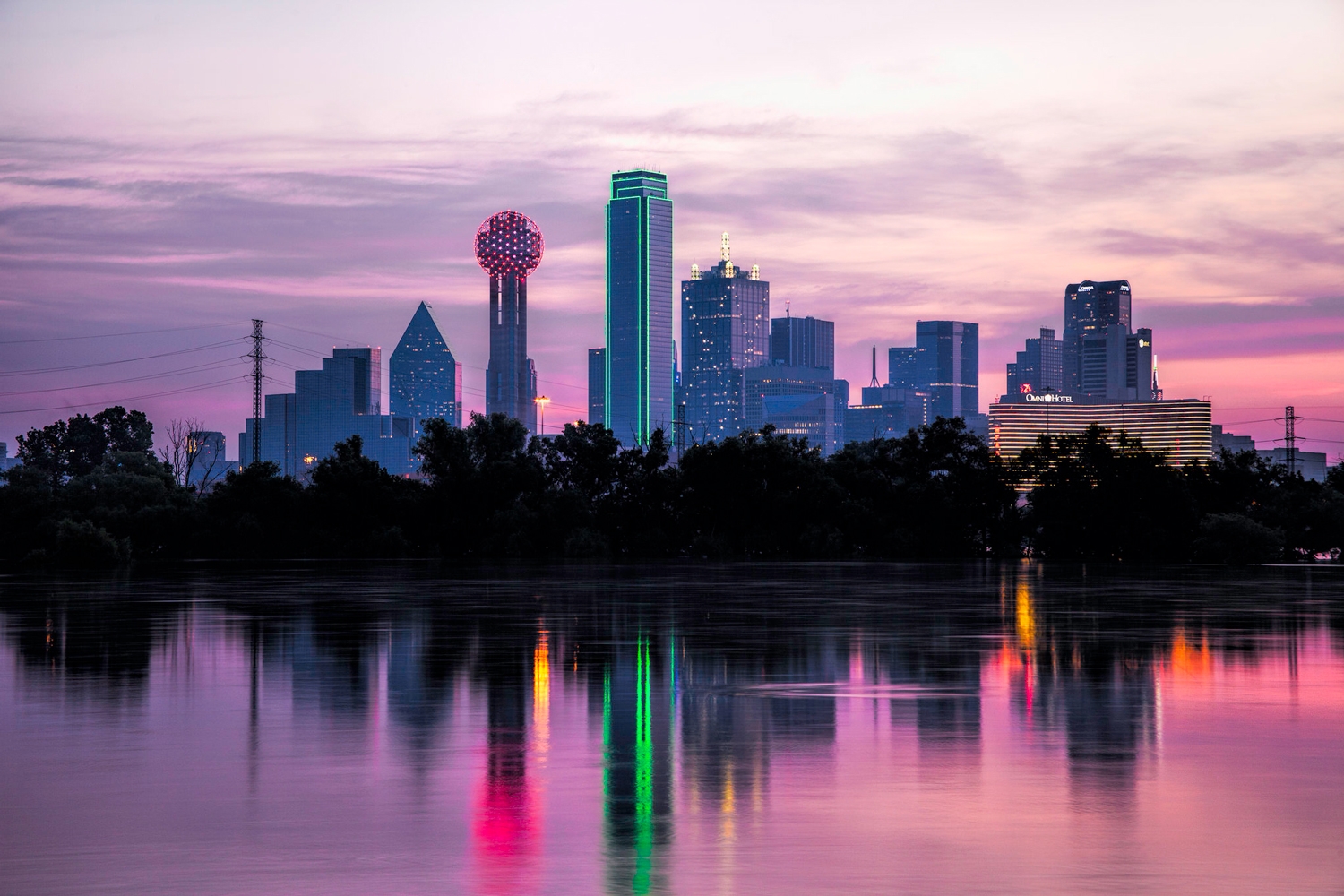 Business
Though the snub stings, many see only good things ahead for the region.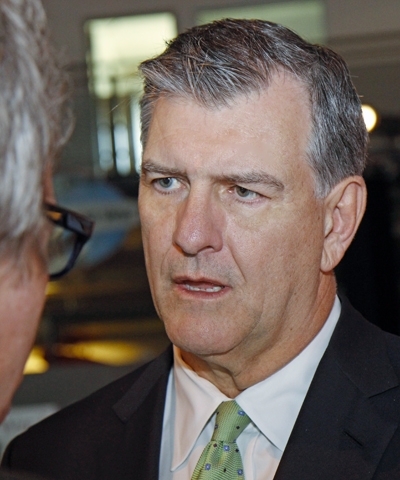 Business
Mayor says whether Plano or Dallas, it's a 'win' for the region.