Media
The headline is a baseball reference. Delkus used to play baseball. Get it?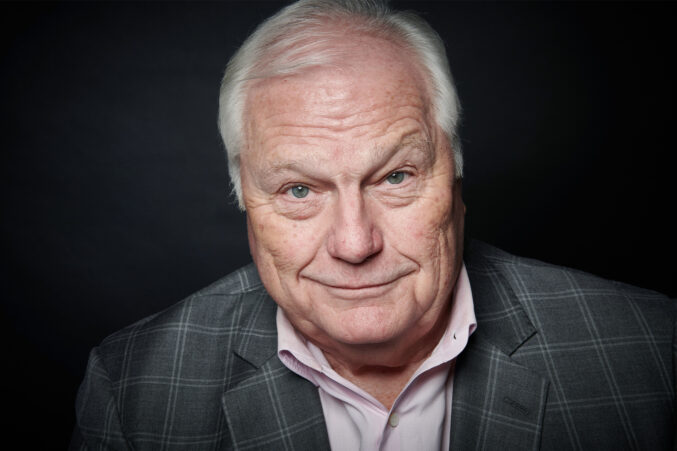 Features
For the past 44 years, Dale Hansen's life has been in front of the camera. What will he do without that spotlight?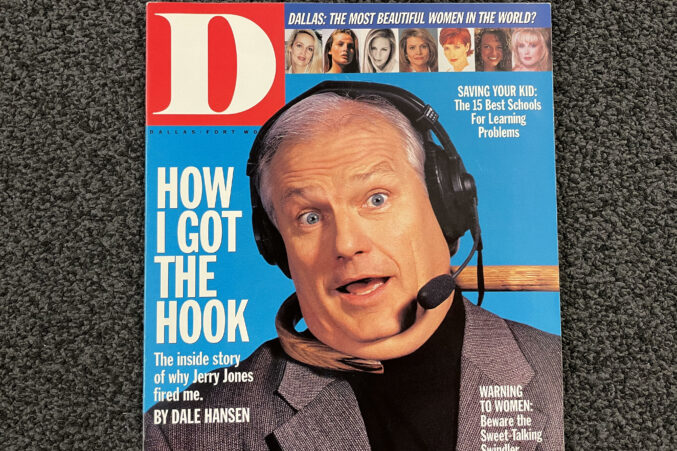 Media
He has been Dallas' dominant sportscaster for 38 years.
Media
The Channel 8 broadcaster gets real about the profession.
Football
The WFAA sportscaster's thoughts receive national attention once again.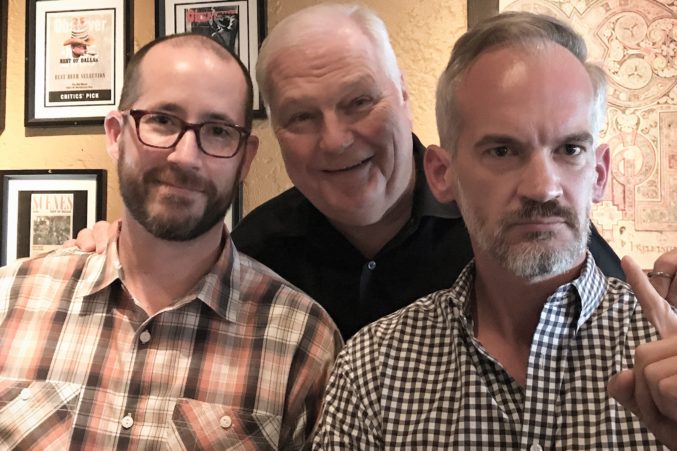 Local News
The outspoken broadcaster gets the New York Times treatment.
Local News
The longtime sportscaster's rebuke of those decrying the right of NFL players to protest the treatment of black Americans has broken out of North Texas.
Media
It's like Anchorman come to life.