Business Briefs
Plus: Fireside Pies deploys robot server; Dak Prescott-backed startup OxeFit earns investments from two more A-list athletes; and more.
Local News
Cowboys lose, Dallas freezes, and Dallas ISD keeps its masks on.
Football
All signs seem to be pointing toward him starting on Sunday night, and anyone who claims to know what that means is lying. So: internet research time!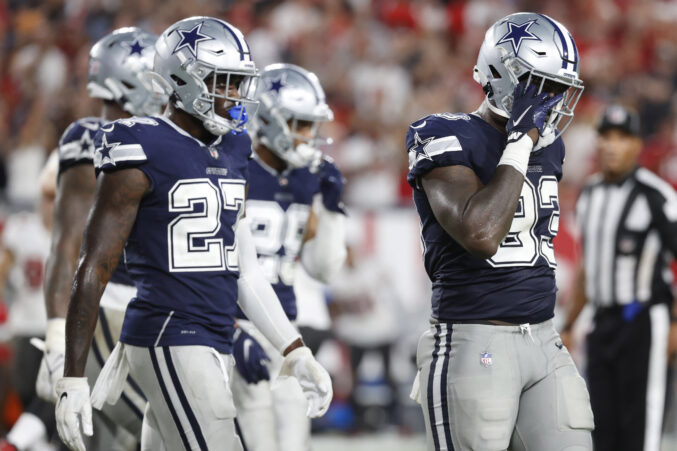 Football
A sometimes not-so-serious look at what you should take away from yesterday's game
Football
Plus, how much should you buy into the CeeDee Lamb hype machine?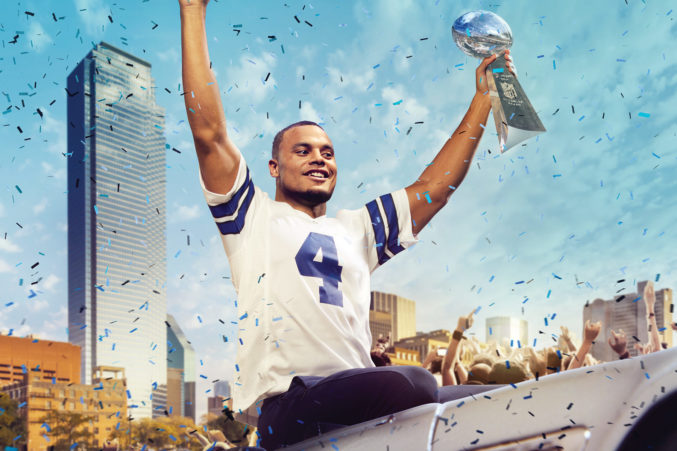 Sports
The upstart squad from the west coast? Or the old guy in the east? Or are you not watching? And for what reason?
Local News
This is my last Leading Off of the year, so let's make it a good one, OK?
Football
Jerry Jones expects big things from the Dallas Cowboys' new hope.