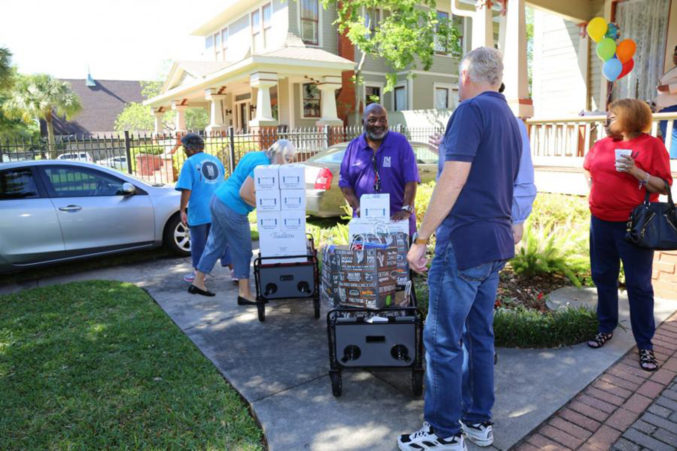 Partner Content
Our D Gives campaign ends this week. Don't miss your chance to contribute to the charities that care for our city's residents in their times of need.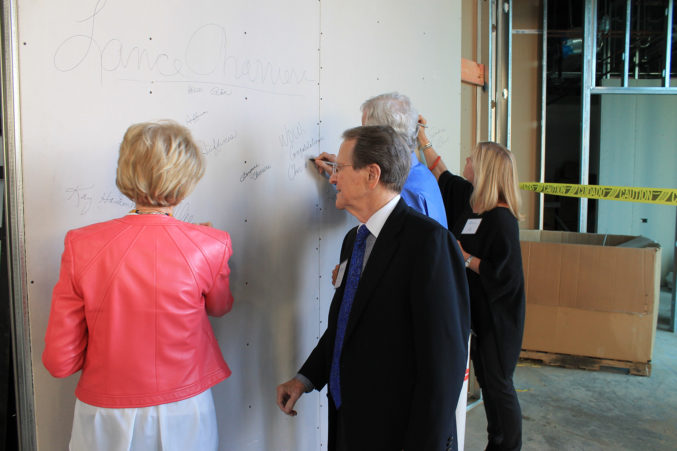 Charity
Two women share how heartbreaking events connected them to the charities they support.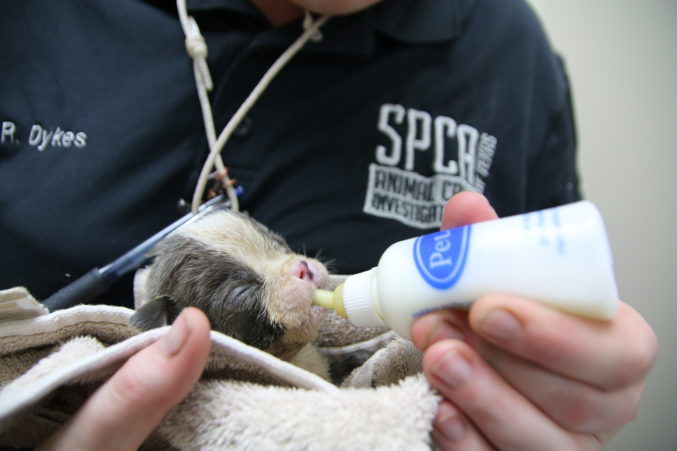 Charity
Make a charitable donation through D Gives, supporting nonprofits in North Texas.
Charity
Local charities make a big impact in the lives of children
Partner Content
Allie Beth and Pierce Allman Lead by Example at Their Celebrated Dallas Realty Firm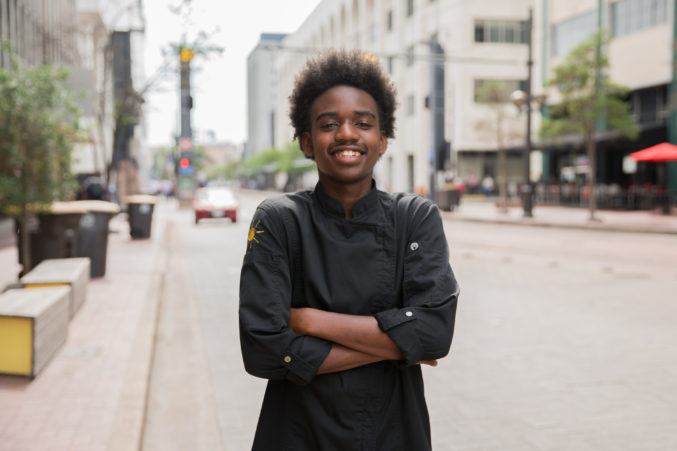 Nonprofits
You have six weeks to give as part of our initiative, which we've launched alongside Allie Beth Allman & Associates.