Pharmaceuticals
Signify will be staying in Dallas, growing, and diversifying, he says. "This is not about cost-cutting."
News
Plus a C-suite addition at Oceans Healthcare, Dr. Sulman Ahmed named ADSO president, and more.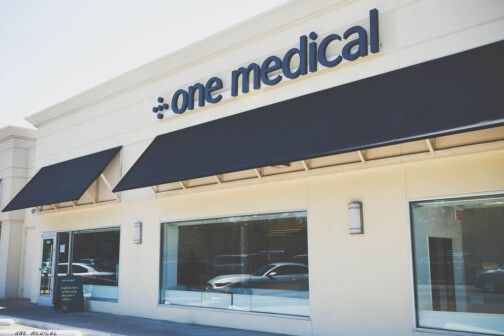 Primary Care
After signing an agreement for a nearly $4 billion acquisition, the primary care provider is set to expand in North Texas.
Mergers and Acquisitions
The move will give CVS Health a greater presence in ACO, home-health, and value-based care sectors.
News
Plus, UT Southwestern Medical Center adds two researchers to the list of Howard Hughes Medical Institute Investigators.