Cutest Pets In Dallas
"Cute" is in the eye of the beholder, unless it's won through a local competition, in which case that cuteness is a concrete, inarguable fact. Each year we allow our readers to submit, vote on, and crown the cutest pets in Dallas. Paw through all competition updates below.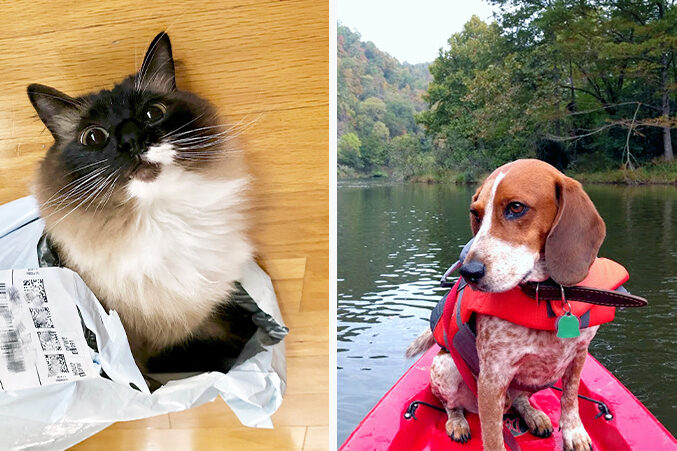 Contests
Meet Donut the beagle and Mila the domestic medium hair cat.
Contests
Our readers have spoken. Allow us to introduce you to this year's finalists–16 dogs and four cats.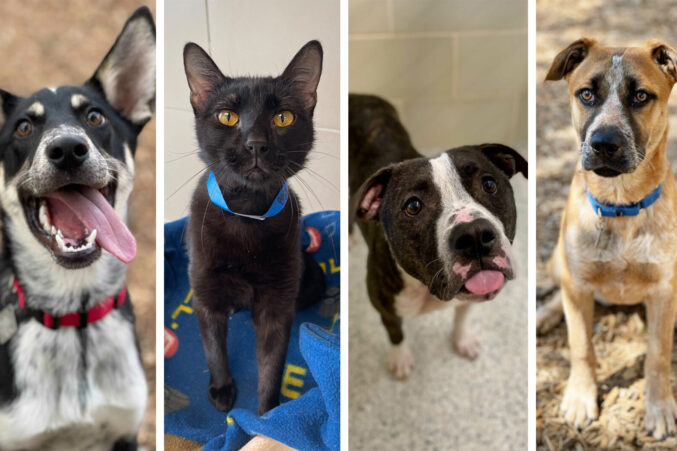 Contests
We asked local shelters to nominate sweet senior pups, rowdy young cats, and everything in between. Get to know a few of the adoptable pets vying for the crown.
Contests
All 1,000 competitors will win your heart, but they can't all win the crown.
Contests
Have you entered your dog, cat, pig, horse, turtle, or bird?
Contests
Calling all pet parents! Show us your dog, cat, bunny, turtle, horse, goat, or mini pig. Your four-legged friend just might win the 2021 crown.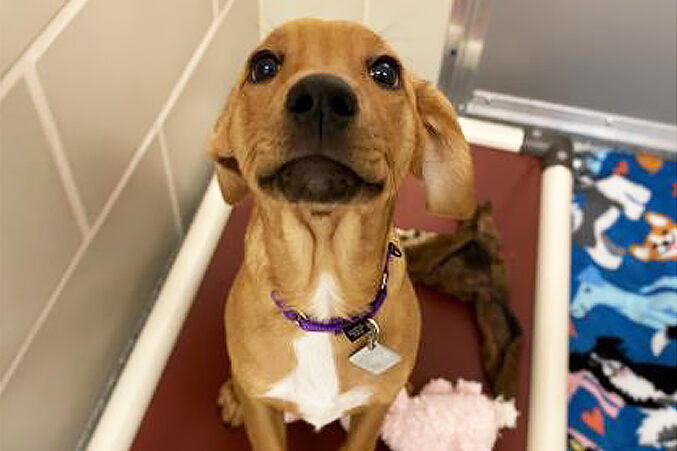 Animals
From an Australian shepherd with special needs to a sweet mixed breed rescued from a hurricane, these four-legged friends are looking for their forever families.
Contests
Allow us to introduce you to Bourbon and Boots, the recipients of our Readers' Choice and Editors' Choice awards.
Contests
Our readers have spoken. Here are the 20 contenders for the title of Cutest Pet in Dallas.
Contests
Our annual competition has begun. Vote away!