Commercial Real Estate
Those unwilling to respond to the changing needs of their clients and demands of the marketplace will get left behind, says Stream Realty Partners' Dan Harris.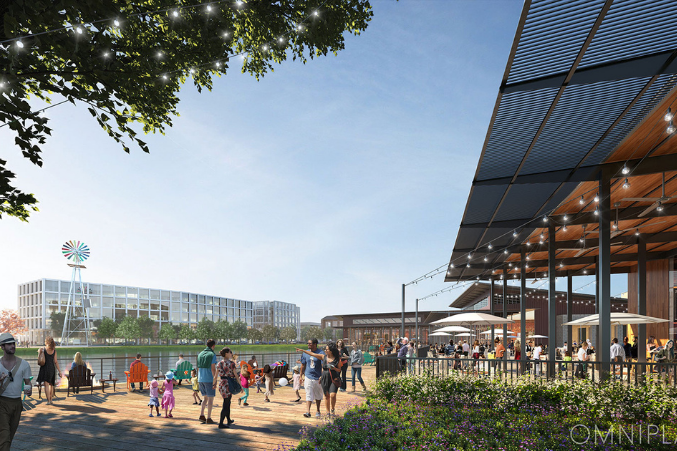 CRE Opinion
The damage that results from minimizing the value of the workplace won't become evident until years later says Avison Young exec Mike Kennedy.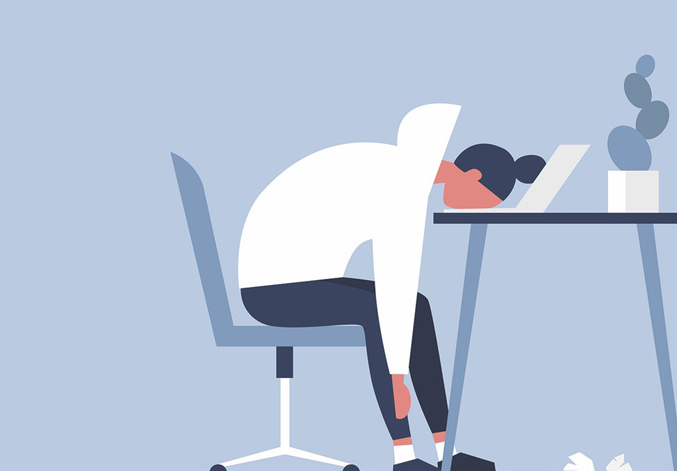 CRE Opinion
Derrick Evers: How do you explain that authentic connections matter in business when you're not able to look them in the eye to communicate it?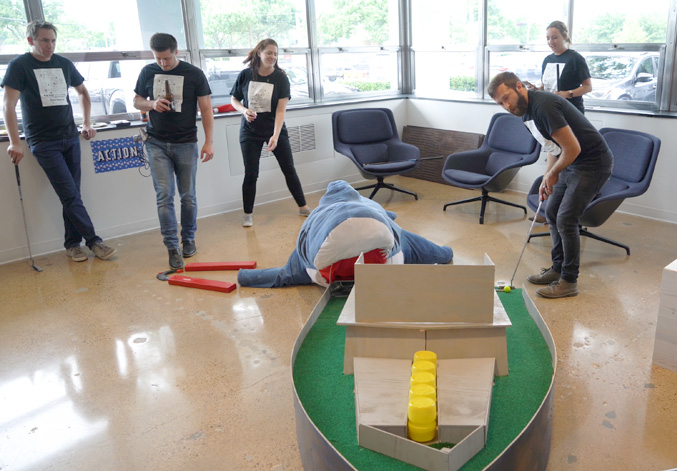 Architecture & Design
"People are increasingly tired of video calls and a workday that is seemingly endless," says Gensler's Cindy Simpson.
Commercial Real Estate
Colliers International's Steve Everbach says "culture is the core; profits will follow."
Food Writing
There goes that excuse for stress-eating a pint of ice cream.