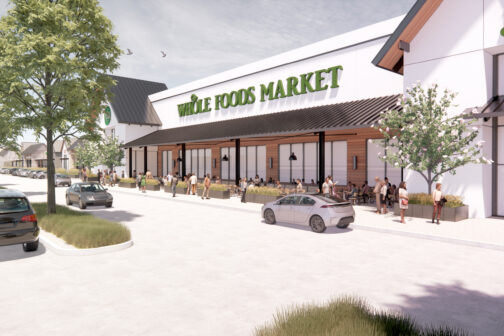 Deal Ticker
Plus: PMB Capital launches second phase of The Station, Creation Equity and Crow Holdings break ground on Mesquite 635, Pegaus Park welcomes BioLabs, and more.
Deal Ticker
Plus: Transwestern begins construction on nearly 2 million square feet of industrial space; Colliers transacts a 260,000-square-foot office space along North Central Expressway; and more.
Government & Law
Texas' laws often force companies to balance public opinion, social pressure, employee voice, and the bottom line when taking a stance.
Industrial
Development sites include 3200 Irving Blvd., Carter Park East, Encore Wire Service Center, Ericsson USA 5G Smart Factory, International Logistics Center, and Passport Park.
Commercial Real Estate
Plus 7 million square foot industrial park heading to Fort Worth, Comerica Bank Tower under new leasing And management, and more.