D CEO Awards Programs
D CEO and Communities Foundation of Texas honored DFW nonprofits and the companies that support them at The Factory in Deep Ellum.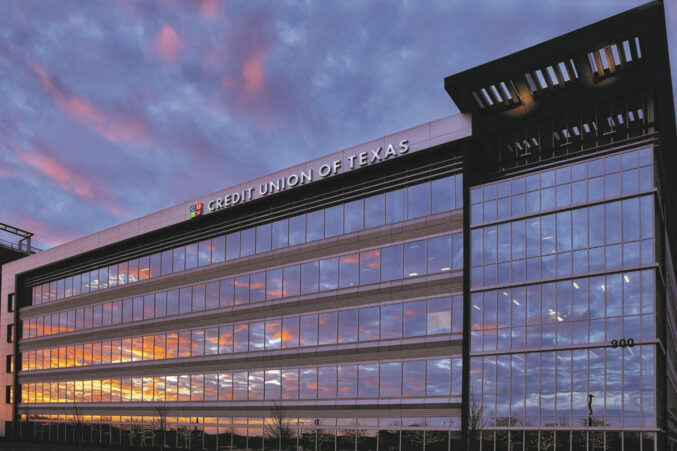 Commercial Real Estate
The relocation of the company's Texas Mortgage Lending and Fair Lease divisions will bring new jobs to the city.
Business
Plus: The
[email protected]
wins a $75,000 grant from Target, Getaround car-sharing platform enters Dallas market, and more.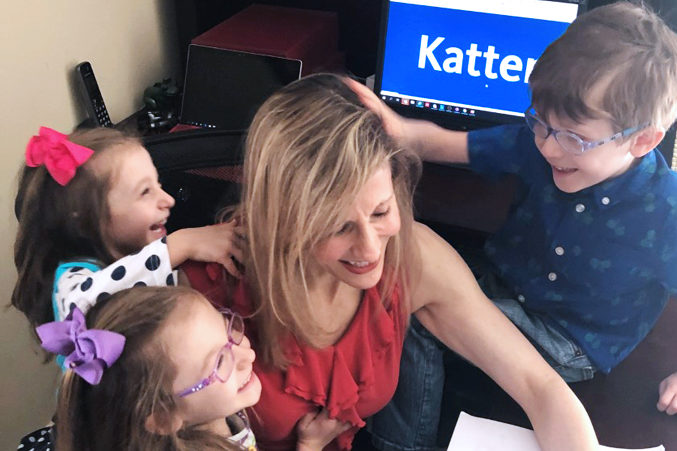 Leadership
In our final installment of the series, local execs share their reading, podcast, and exercise tips—plus the most important lessons they've learned.