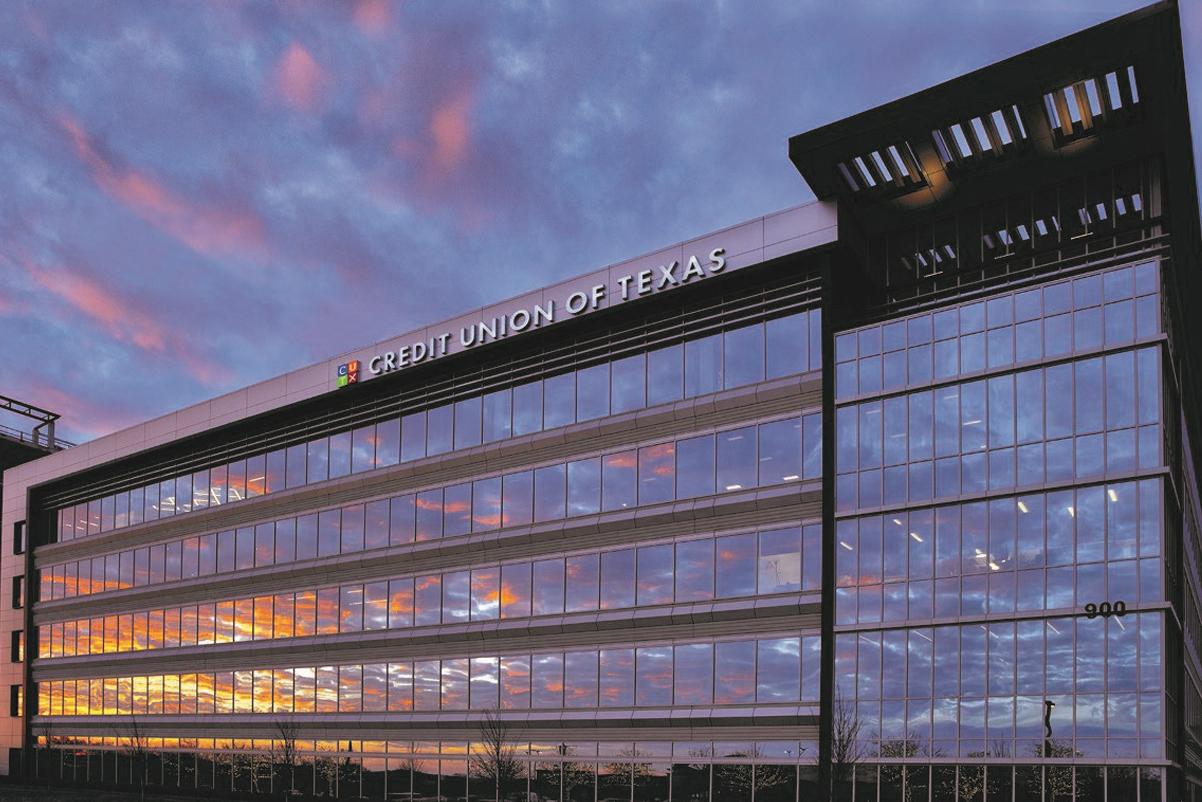 Commercial Real Estate
The relocation of the company's Texas Mortgage Lending and Fair Lease divisions will bring new jobs to the city.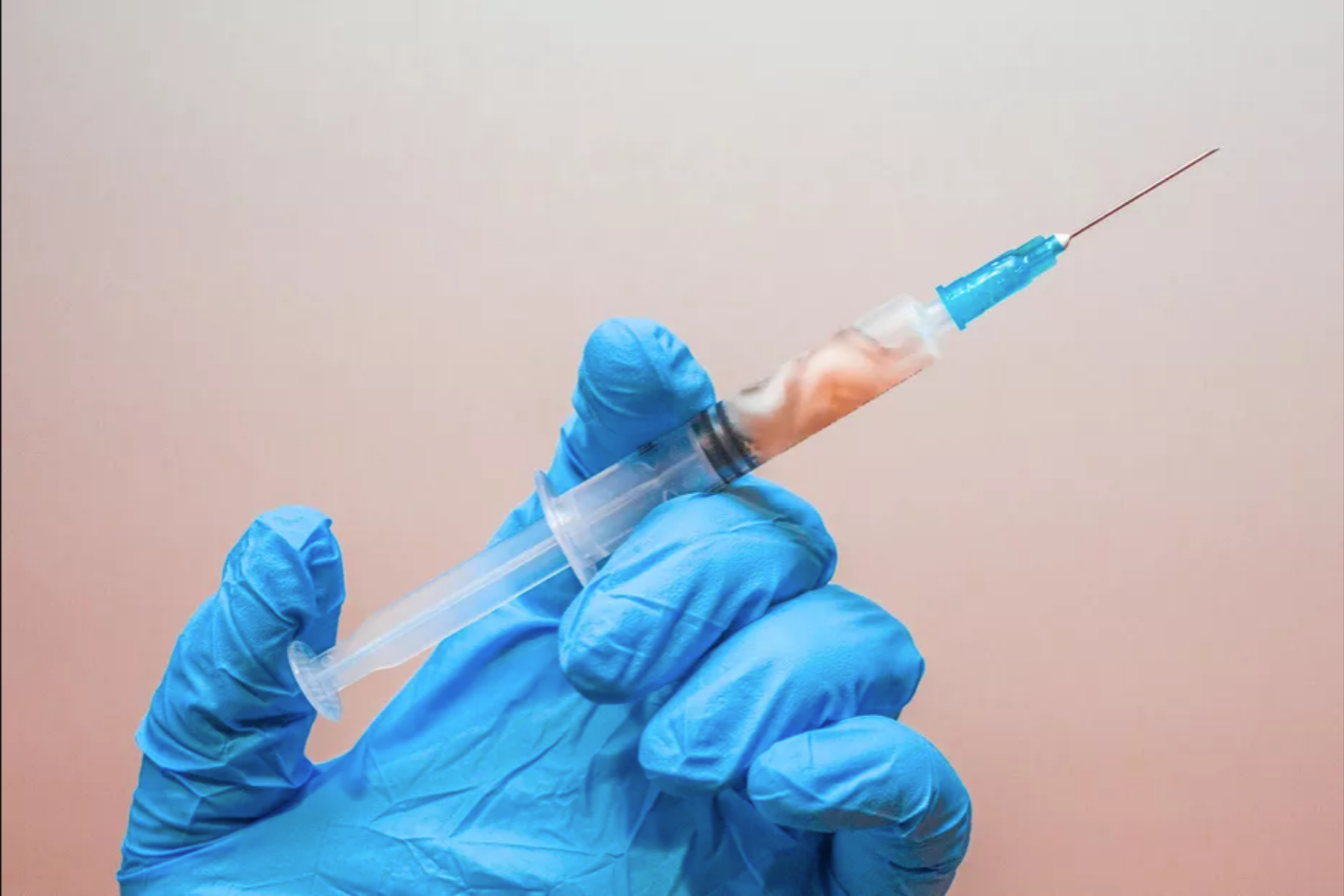 Business
Plus: The
[email protected]
wins a $75,000 grant from Target, Getaround car-sharing platform enters Dallas market, and more.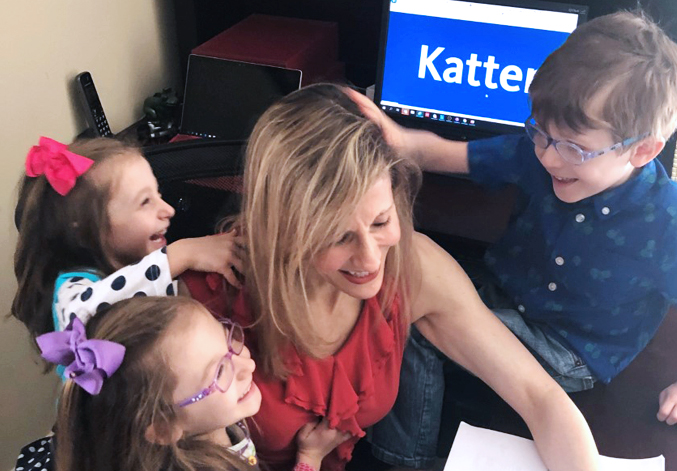 Leadership
In our final installment of the series, local execs share their reading, podcast, and exercise tips—plus the most important lessons they've learned.