Criminal Justice
The Dallas man was convicted of murder in a brutal 1987 double homicide.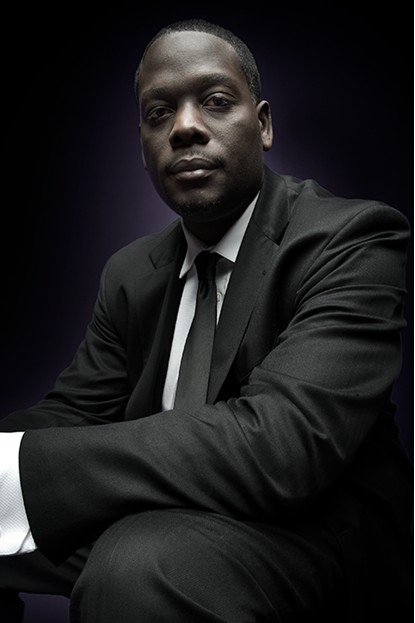 Local Government
By now, you're aware that District Attorney Craig Watkins hit someone on the Tollway and then paid that someone to keep quiet about the accident. Read this Tod Robberson
post
from yesterday. The FBI is now looking into the matter. As Robberson points out, Watkins apparently did the old "Do you know who I am?" bit at the accident scene. Let's go back to another accident involving Watkins, this one from 2007.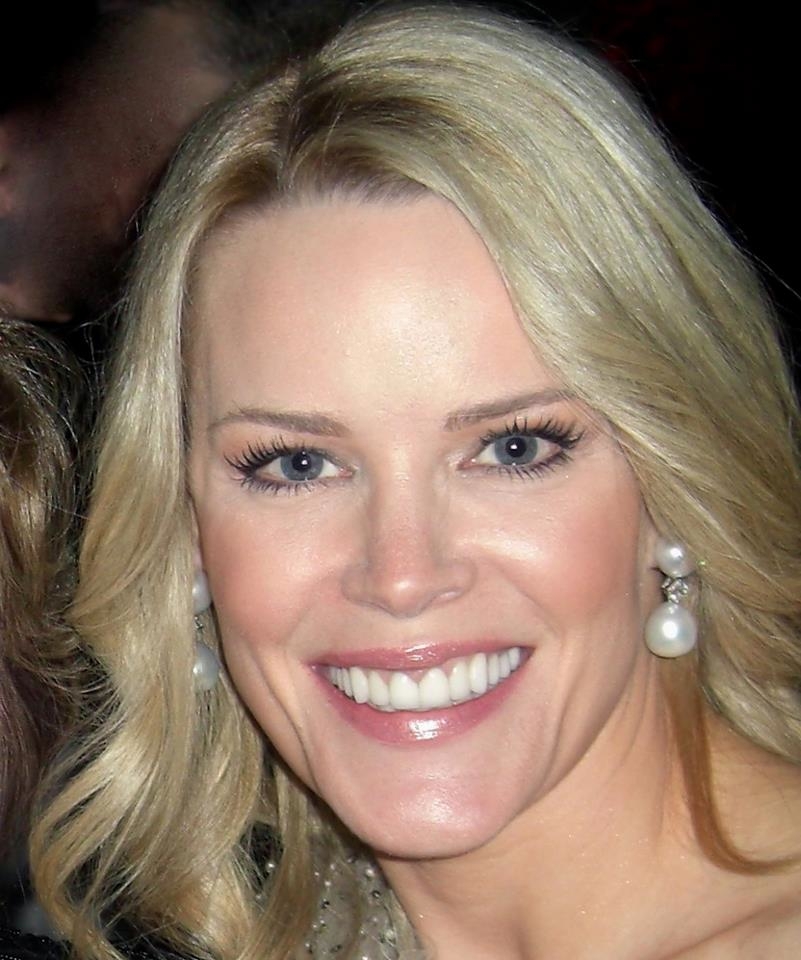 Local News
If you're out there, Rachael, give us a sign.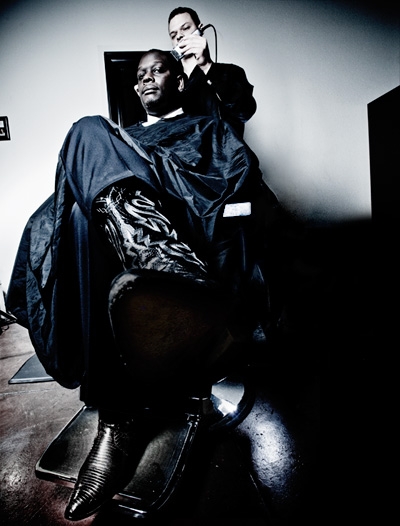 Local News
The man isn't afraid to make a bold prediction.
Crime
Frigid Temps, Craig Watkins, A Life Suport Battle, An Epic Tattoo Session and Senator Ted Cruz's Citizenship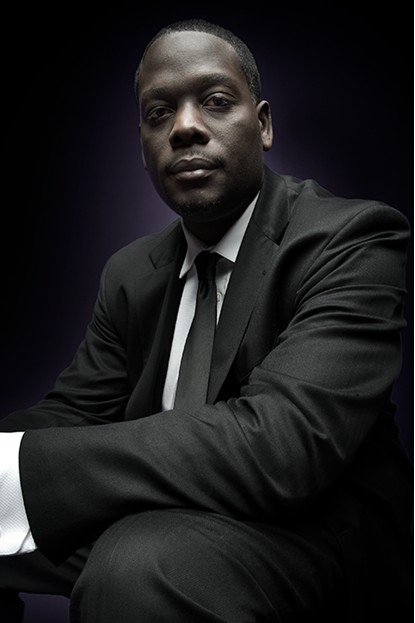 Local Government
I'm not sure he's the best candidate, but the fact he works with Watkins isn't reason enough to dismiss him