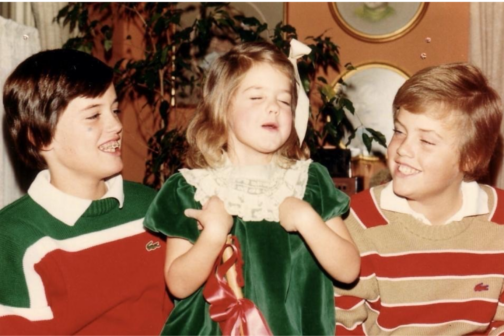 Holiday
Area CEOs share their favorite memories, wish-list items, and New Year's resolutions.
Conversation With
The industry leader shares why he caters to entrepreneurs, banking trends to watch, and more—over a vanilla almond milk latte at Ascension.
Innovation Awards
Meet the changemakers who are disrupting business in Dallas-Fort Worth—and beyond.
Awards
Five innovators in banking and finance share insights on the startup culture in Dallas-Fort Worth, taking risks, and how pursuing one's strengths leads to success.