Deal Ticker
Plus: Former Verizon industrial building sells; Apex Capital moves to downtown Fort Worth; and Loro Asian Smokehouse opens fourth location.
Deal Ticker
Plus CBRE brokers the largest single-asset multifamily transaction in Texas history; Hillwood to add 1 million square feet at AllianceTexas; and more.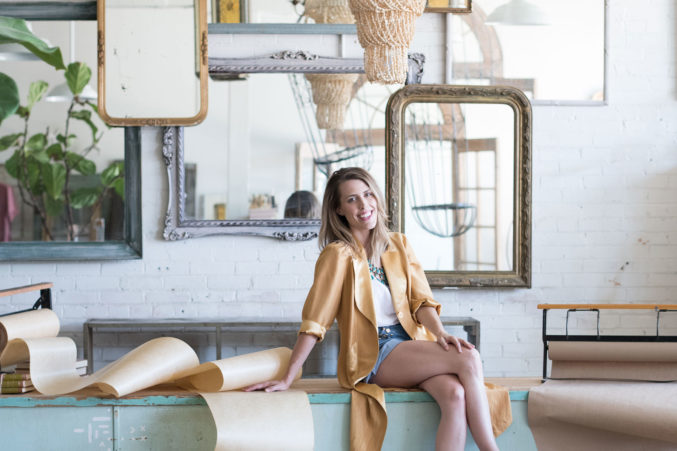 Deal Ticker
Plus: Resale platform ThredUP opens massive North Texas distribution site; large North Dallas Parkway office sells; and more.
Commercial Real Estate
Plus Stream Realty lands major distribution lease in Mesquite, Coca-Cola Southwest Beverages moves into North Dallas office, and more.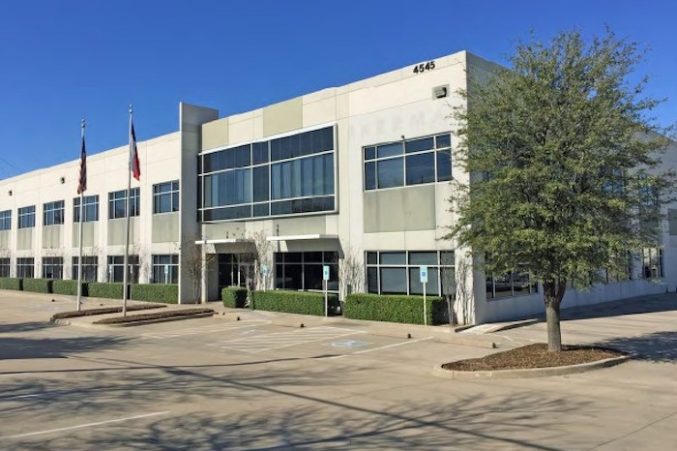 Commercial Real Estate
Dover-based global company Megger just sold its old space of 30 years and more than doubled its Dallas footprint.