Business
The startup alum of Skywire and Shiftsmart aims to make his latest venture, Grata, as ubiquitous as Uber.
Business
In this special Valentine's Day series, North Texas business and nonprofit leaders share their relationship advice and 'how we met' stories.
Nonprofits
Plus: Craig and Kathryn Hall honored for visionary leadership; six trailblazers inducted into the 2021 Texas Women's Hall of Fame; and more.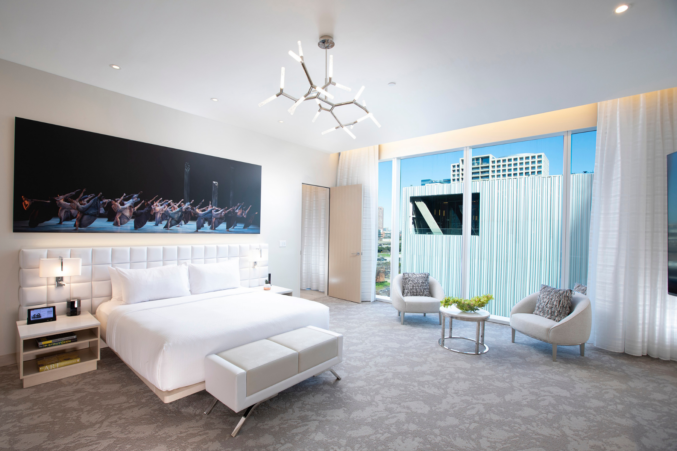 Travel
Surrounded by Arts District venues, Hall Arts Hotel is modern and luxurious, with many thoughtful and whimsical touches.
Executive Travel
The entrepreneur took over her family's wine business in the 1970s and has grown it into a flourishing, award-winning enterprise.
Business
The luxury boutique property is part of a $250 million downtown development from Craig Hall.
Commercial Real Estate
The HALL Group founder received the prestigious Vision Award from the North Texas District Council of the Urban Land Institute.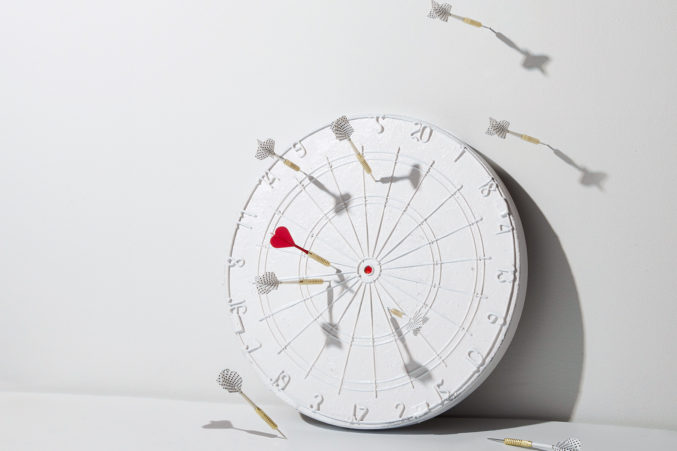 Business
Sometimes the biggest successes are born of disaster. Just ask Mark Cuban or Craig Hall.
Commercial Real Estate
As the region continues its rapid evolution, these projects, transactions, and industry pros are leading the way.