Business
The largest coworking players suffered colossal losses in 2020, but the market is expected to bounce back by the end of the year and see significant gains by 2025.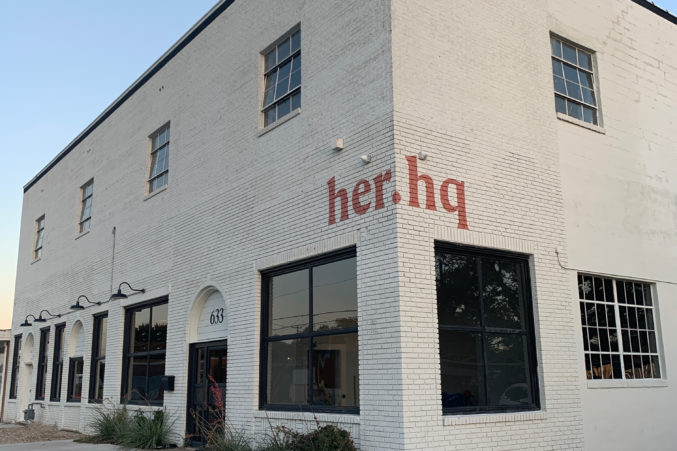 Business
How one local coworking space, Her.HQ, has adapted its business model to stay afloat and promote community.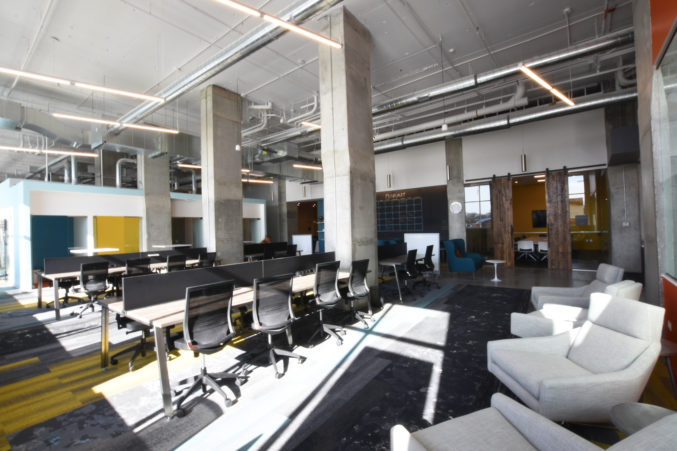 Commercial Real Estate
Ryan Hoopes, a director at Cushman & Wakefield's Dallas office, says landlords are more interested than ever in coworking
Commercial Real Estate
Are the Dallas Cowboys foretelling the future of our industry, where buildings are brands?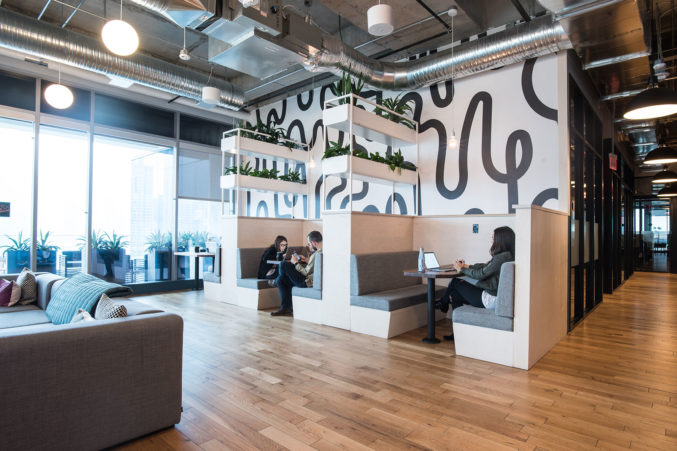 Commercial Real Estate
Coworking space can be a good fit for businesses of all sizes, when it's time to adapt and overcome.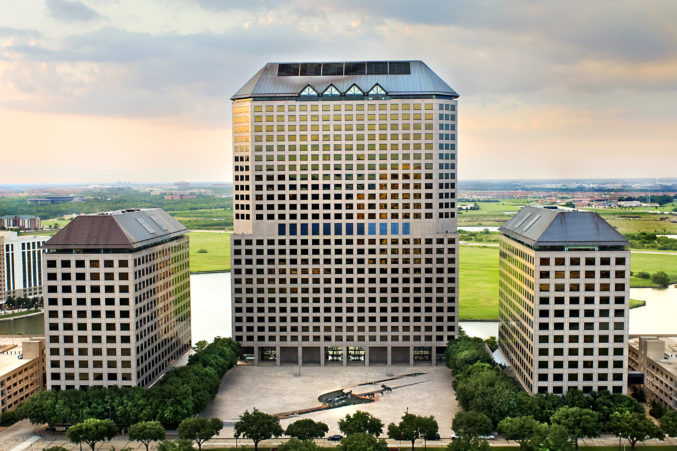 Commercial Real Estate
Three floors and 77,000 square feet of coworking space are coming to Las Colinas' The Towers at Williams Square. The submarket is solidifying itself as a one-stop-shop.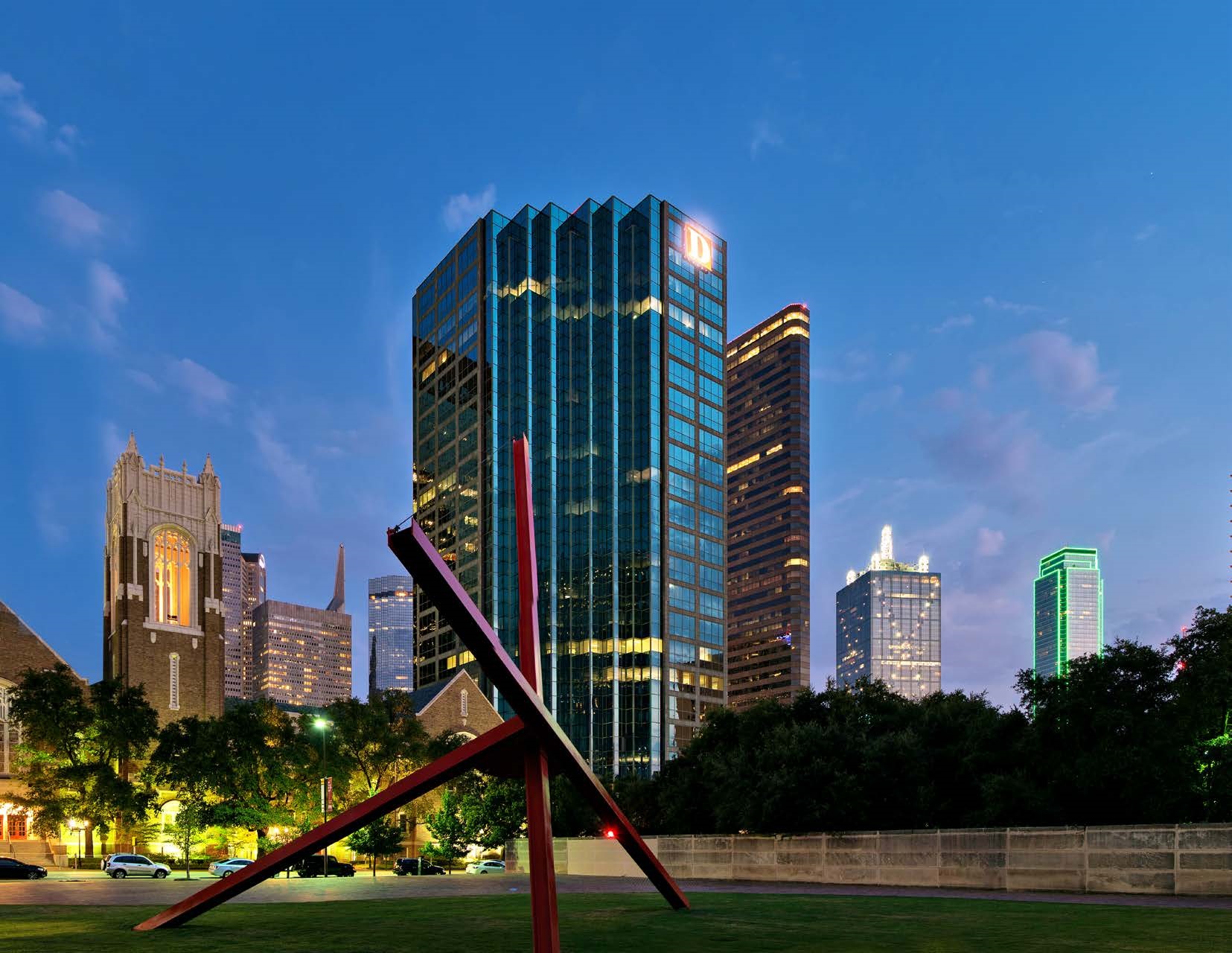 Business
As part of a second renovation at Saint Paul Place, owner Quadrant Investment Properties will bring co-working concept CENTRL Office to the downtown tower.