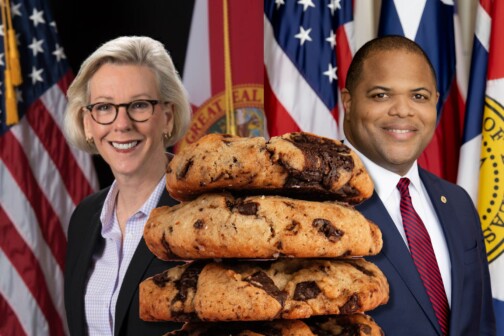 Football
Tiff's Treats don't make sense for several reasons.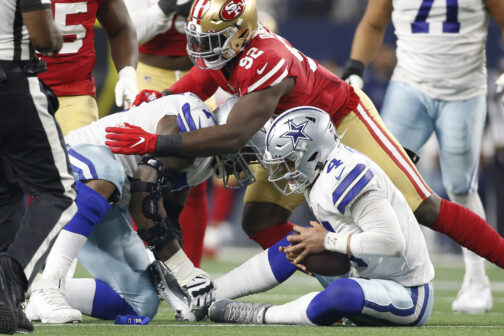 Football
Or: how the passing game did Dallas in.
Local News
And now we enter the home stretch of 2018. Just start saying "2019" right now. Why not.
Music
What's the over-under on references to sauce on the Cowboys wide receiver's forthcoming hip-hop album?
Music
We're a little tired of country music at these things, but Rhett seems nice enough.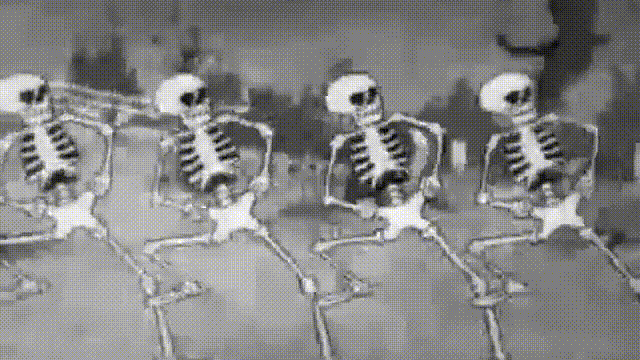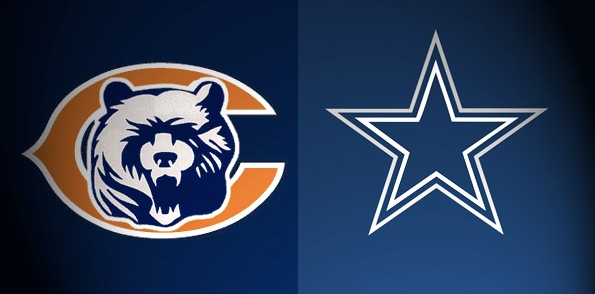 Drinking
Cristina Daglas took my job. But her team won't take this game!